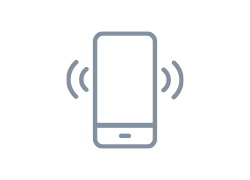 Connect Abs

Evolve Abs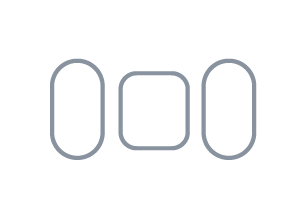 Gel Pads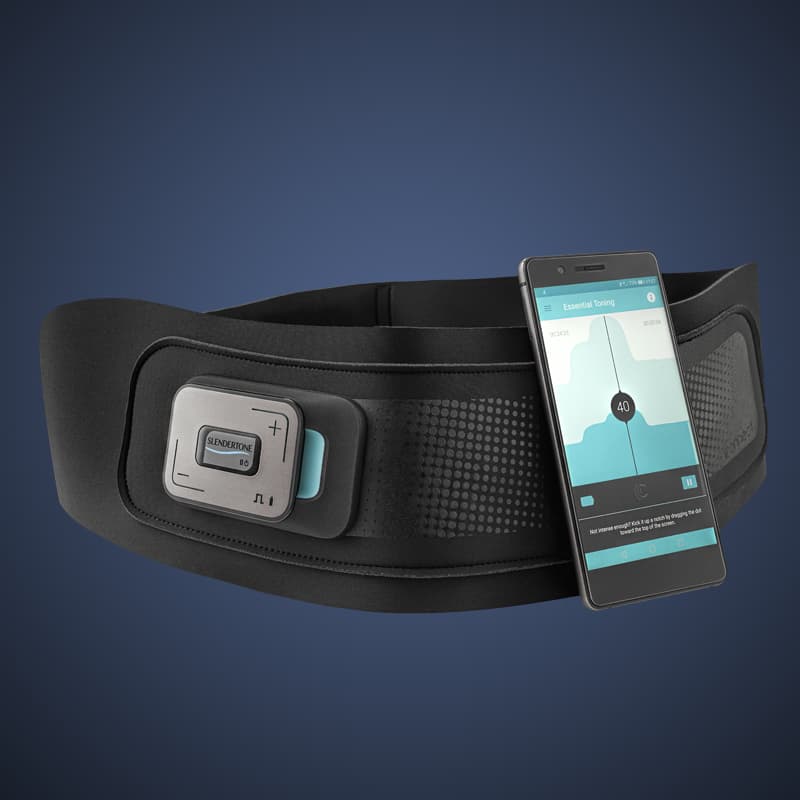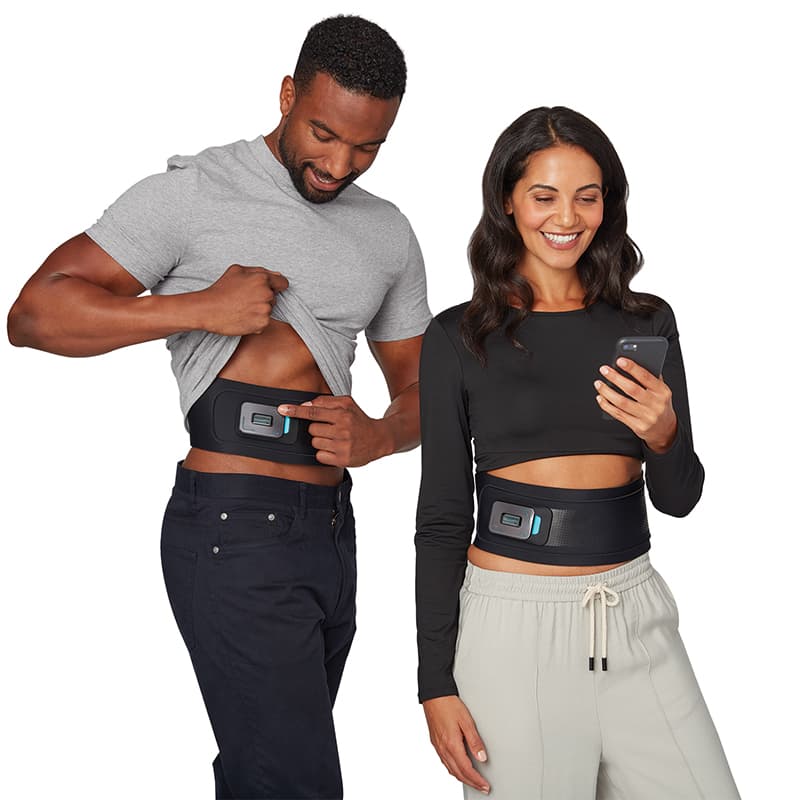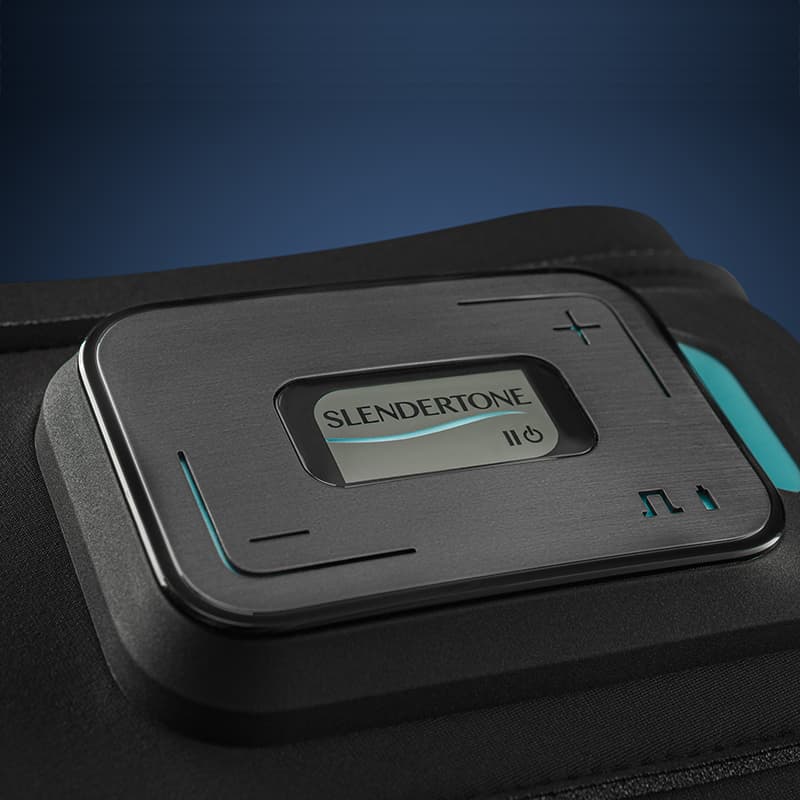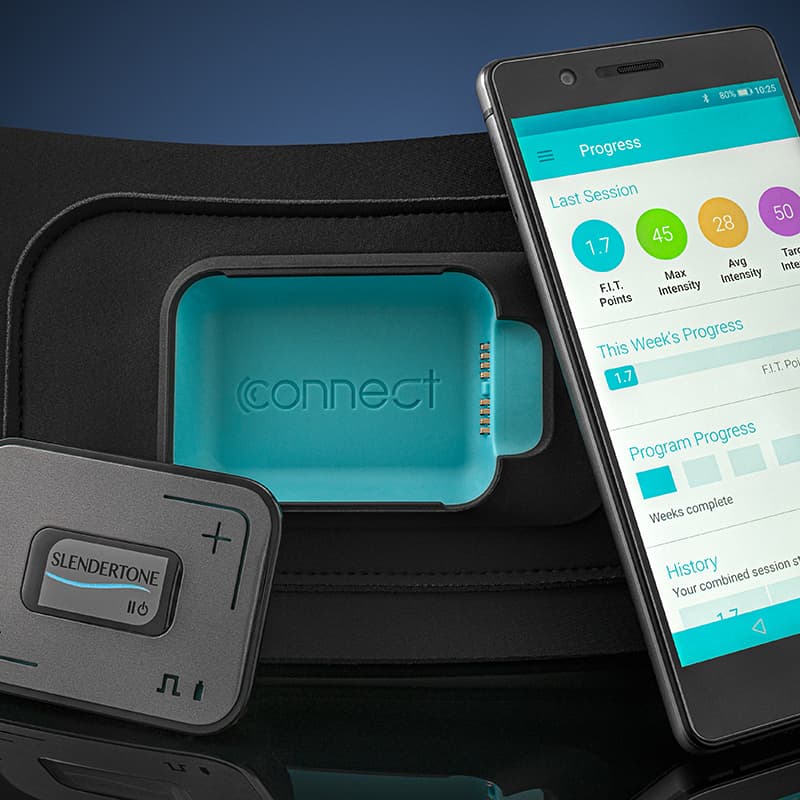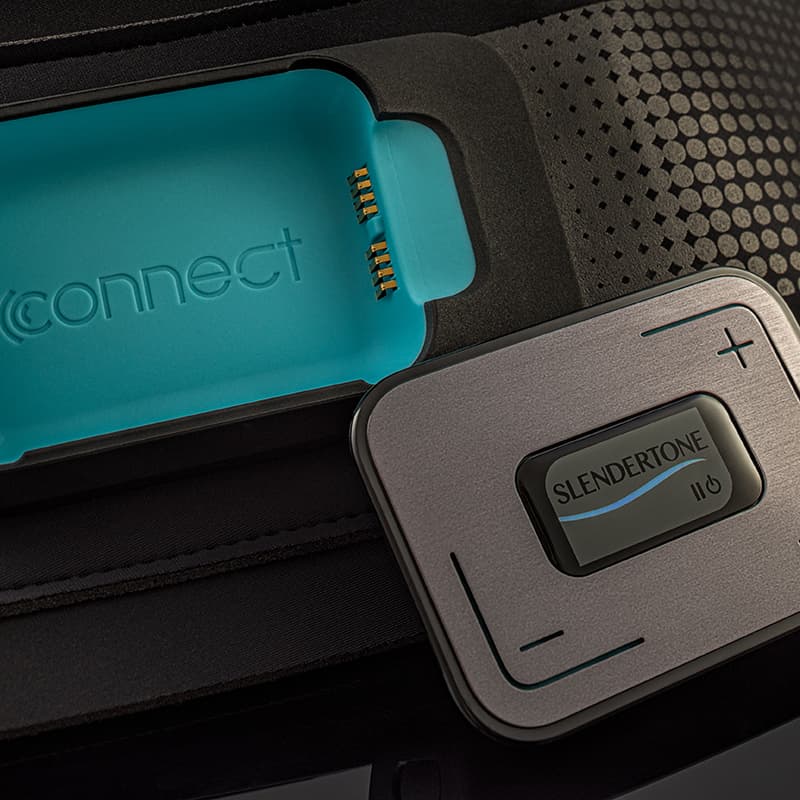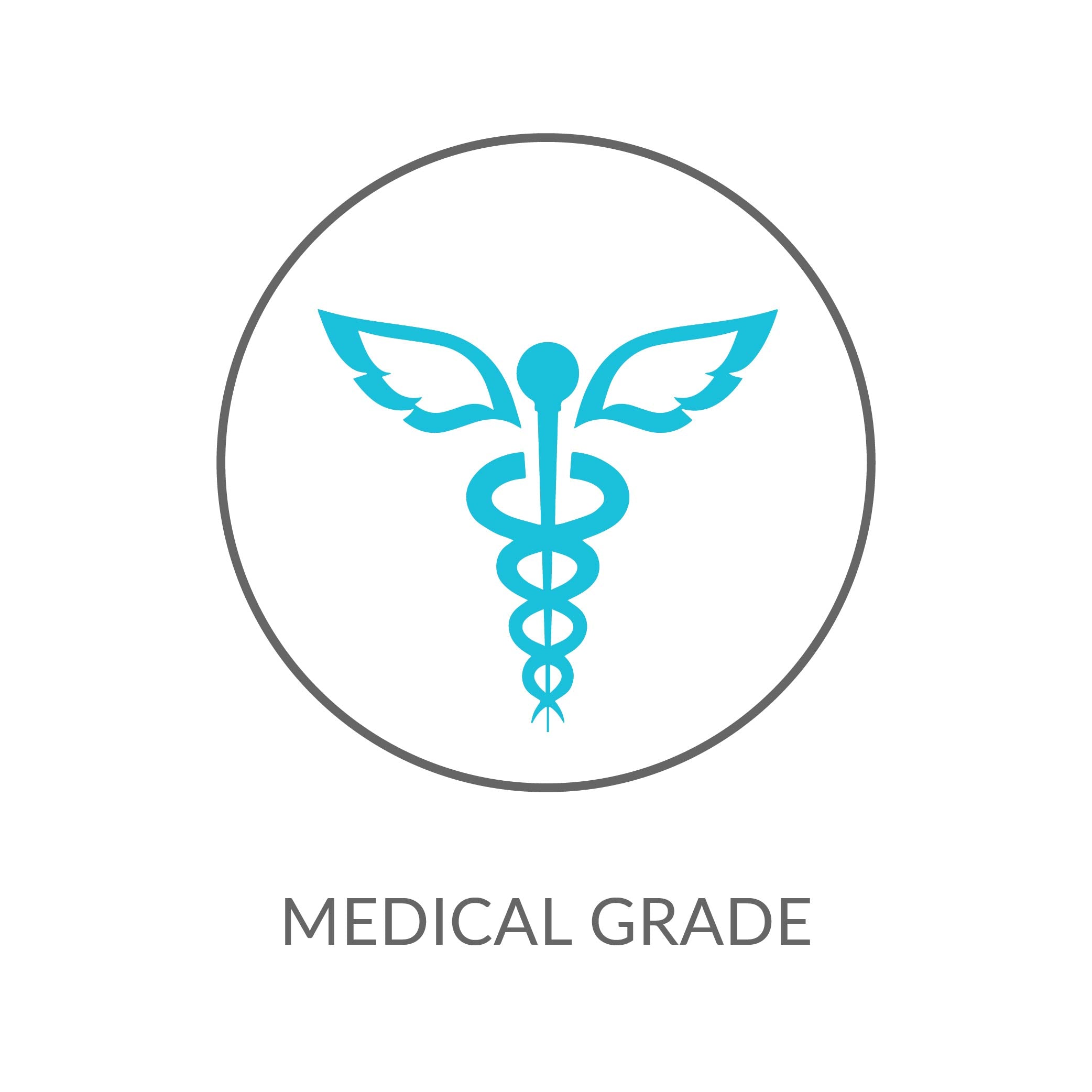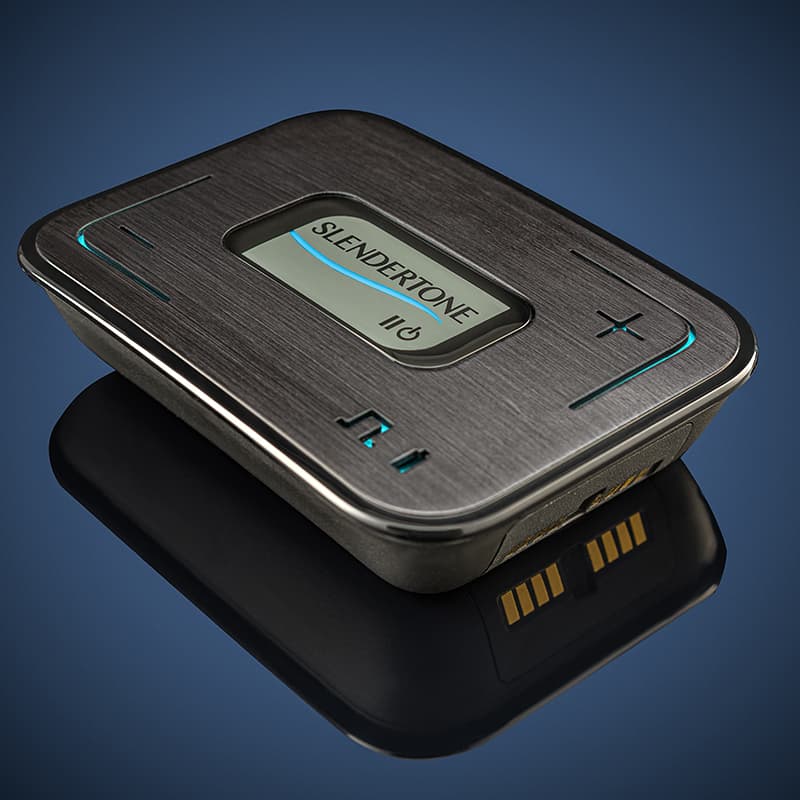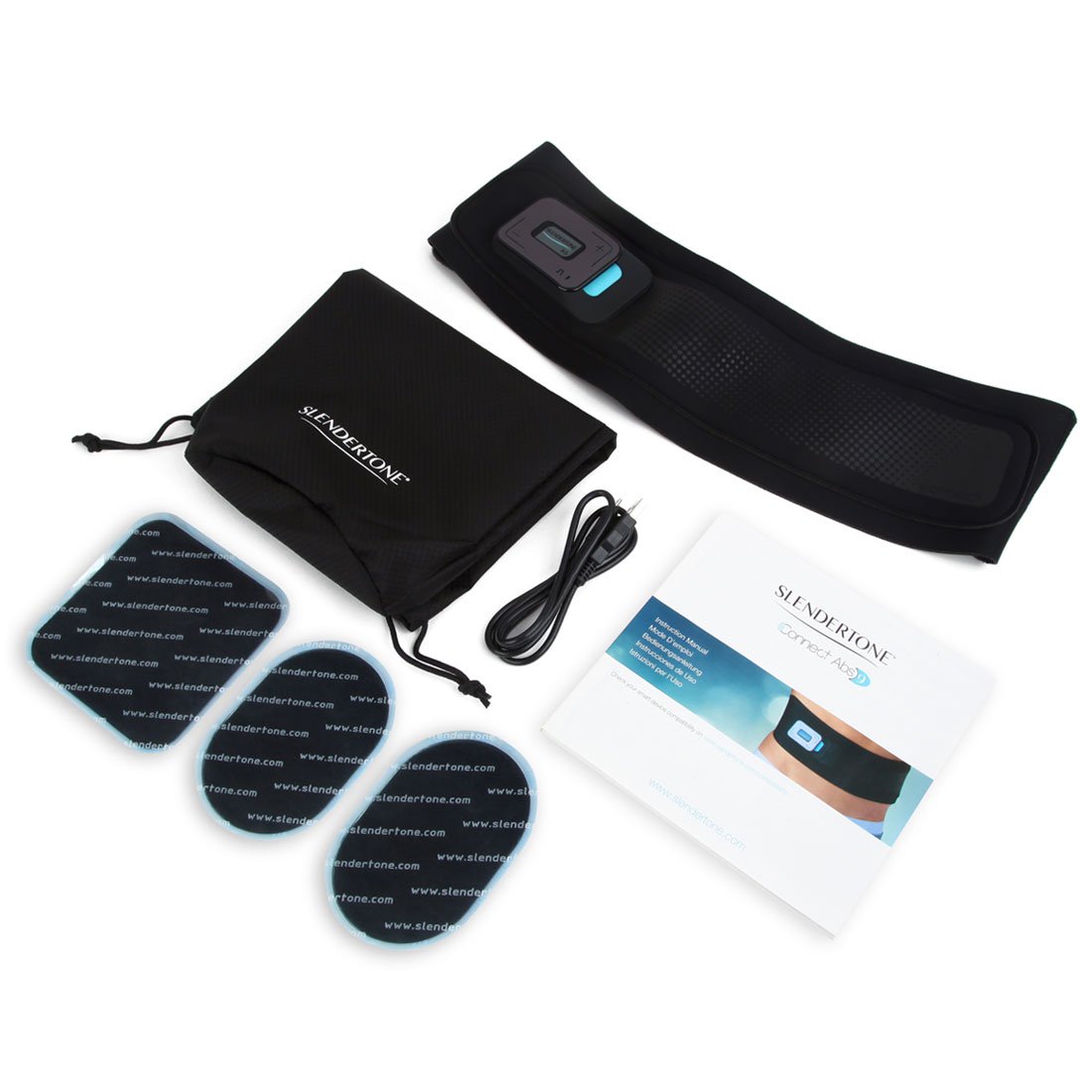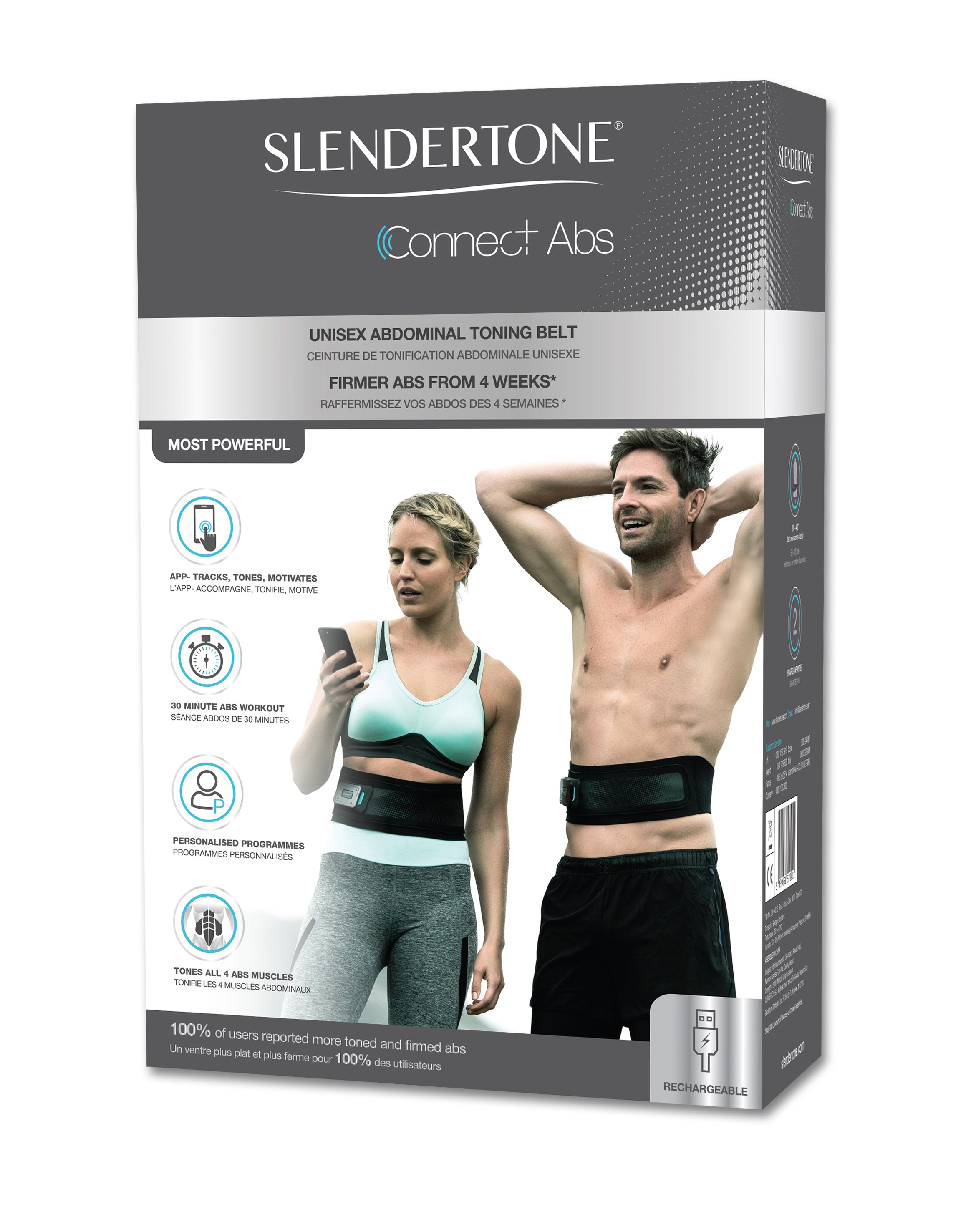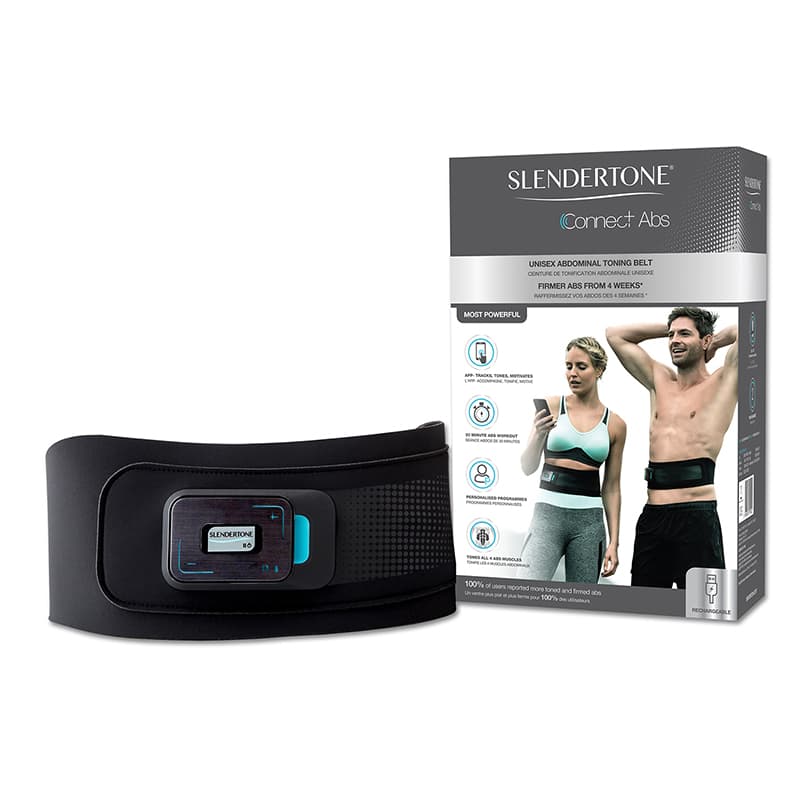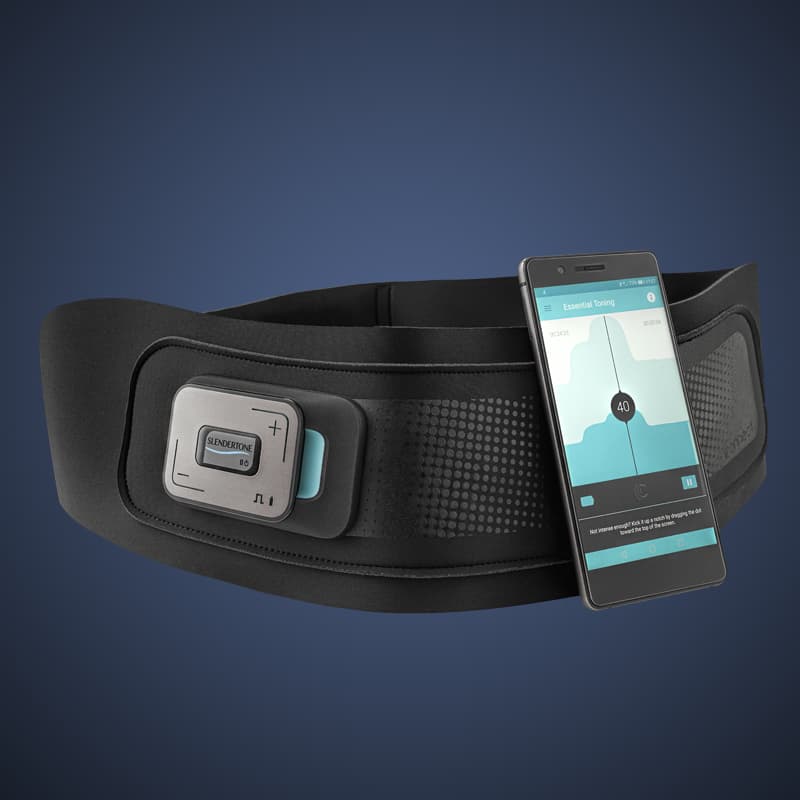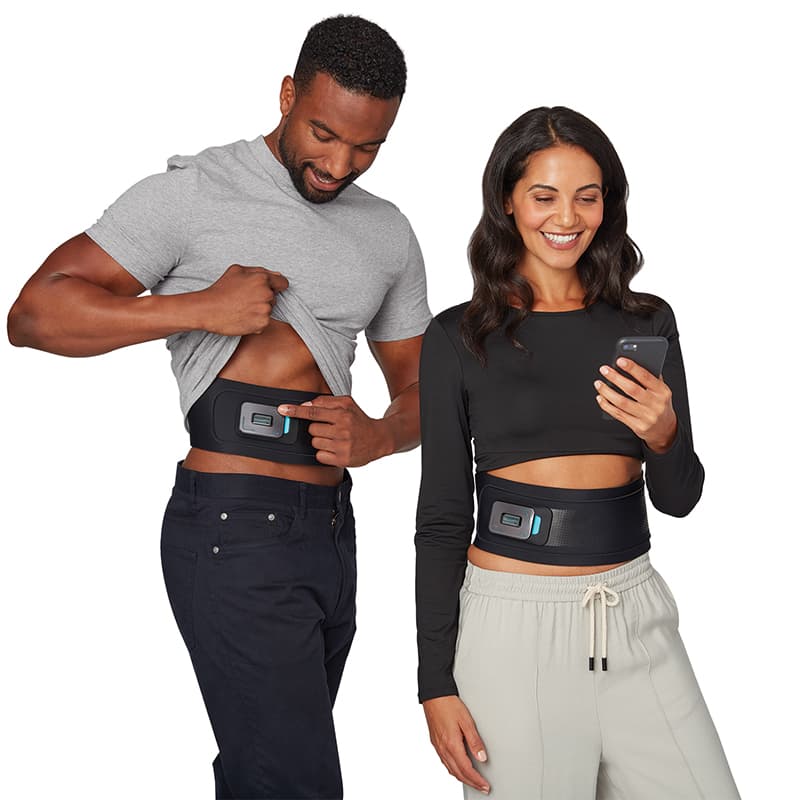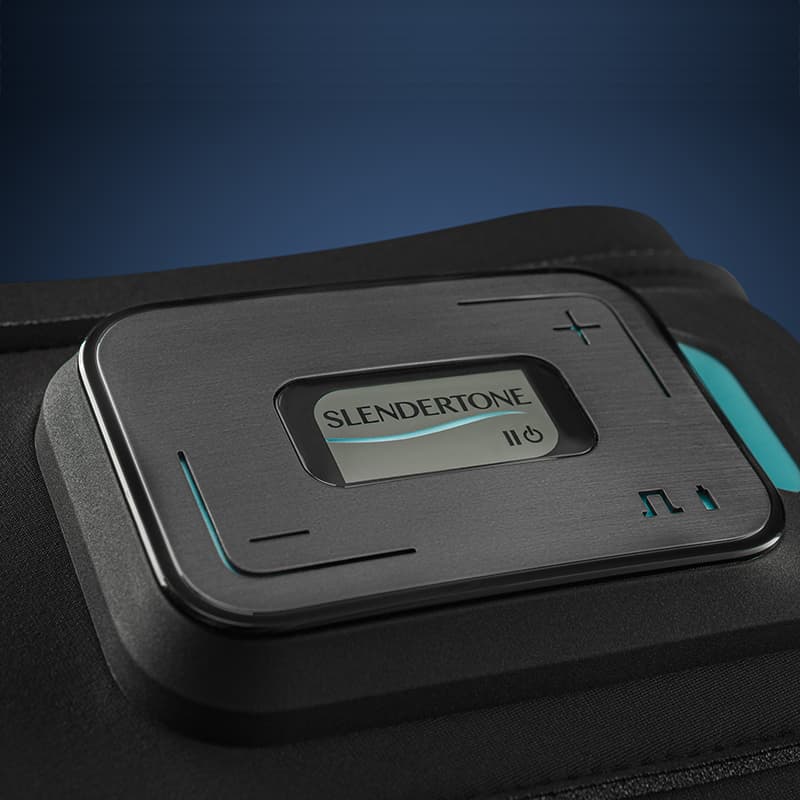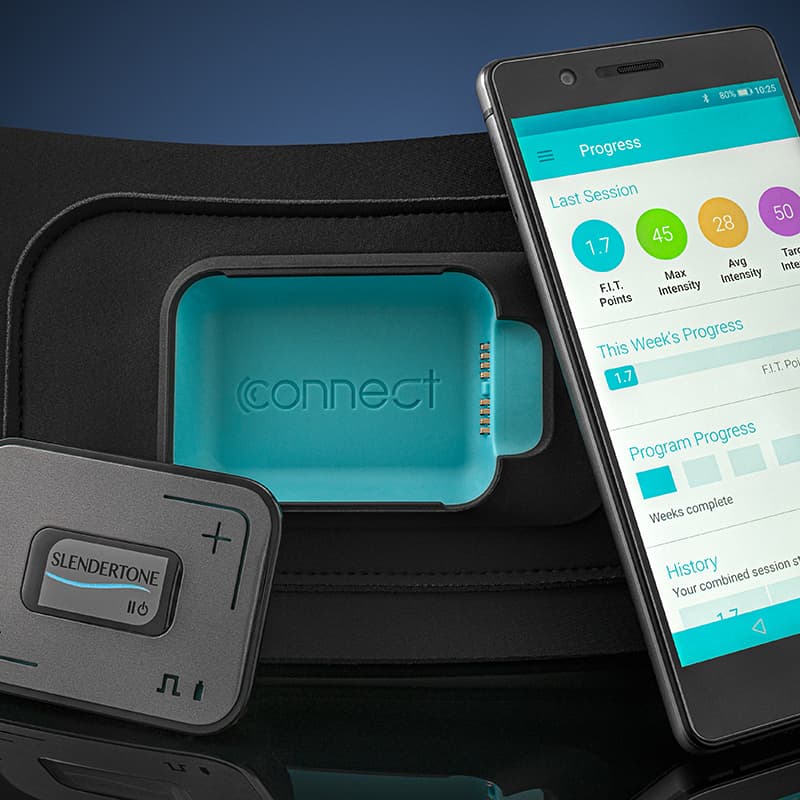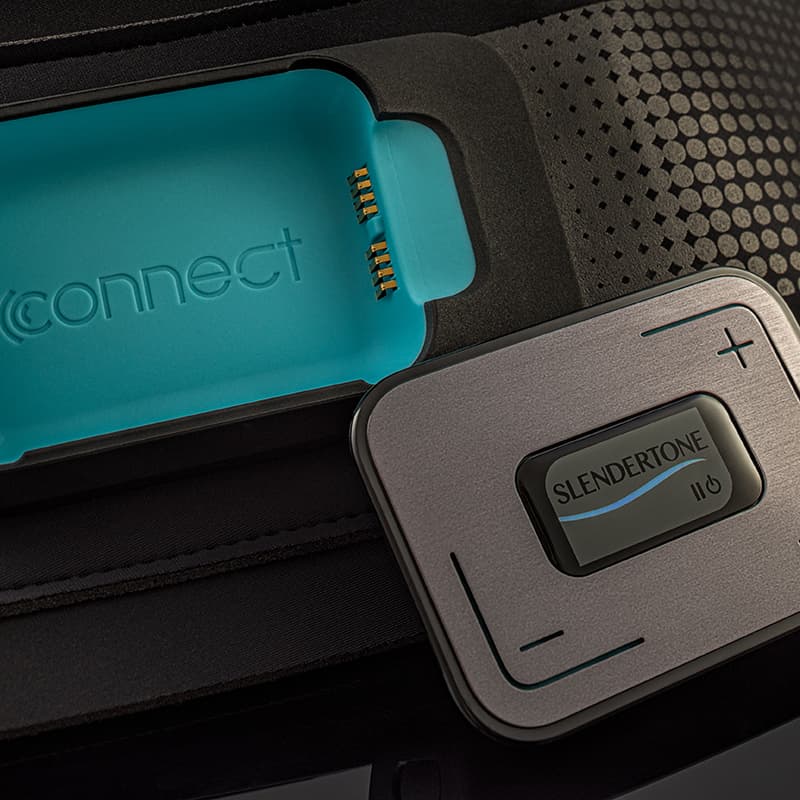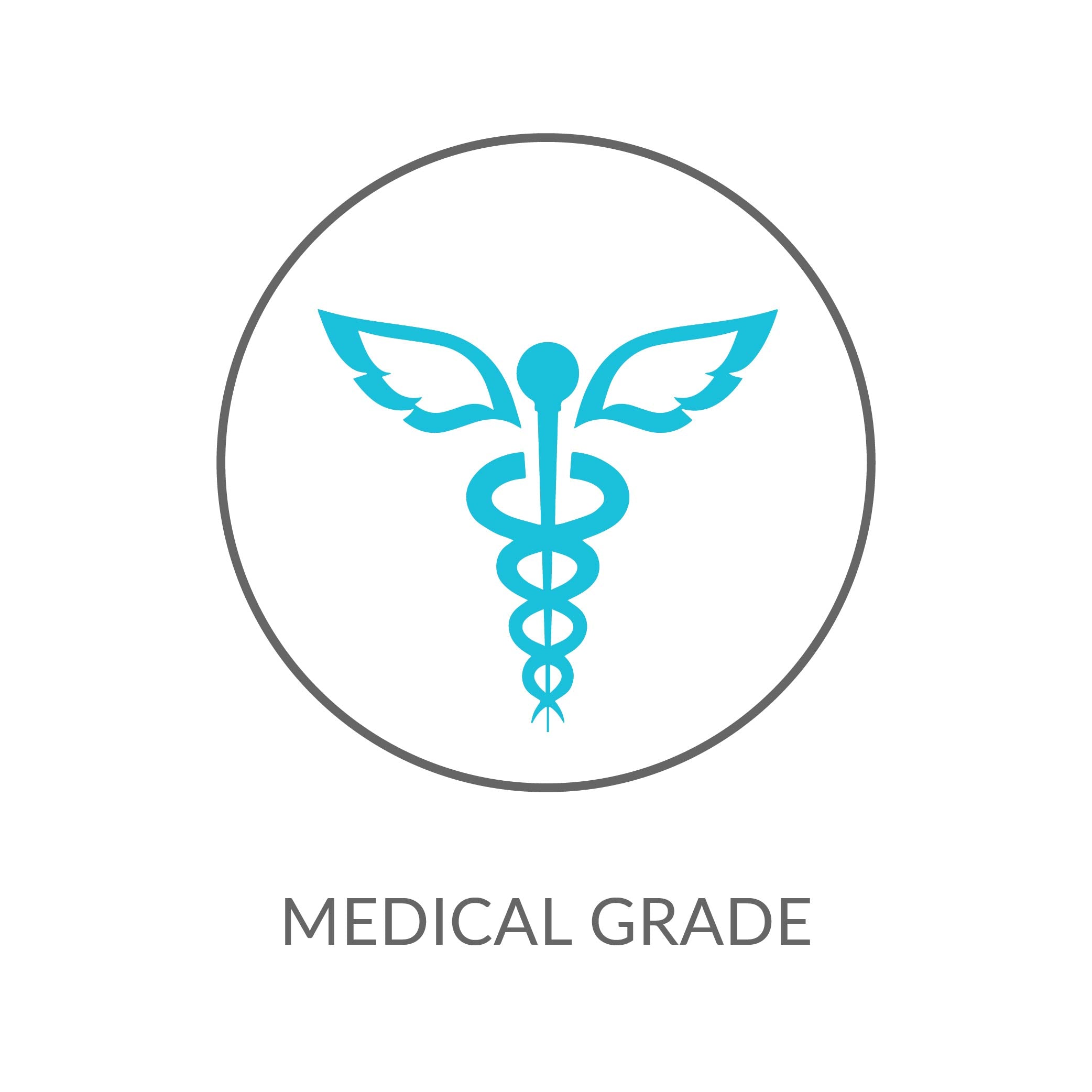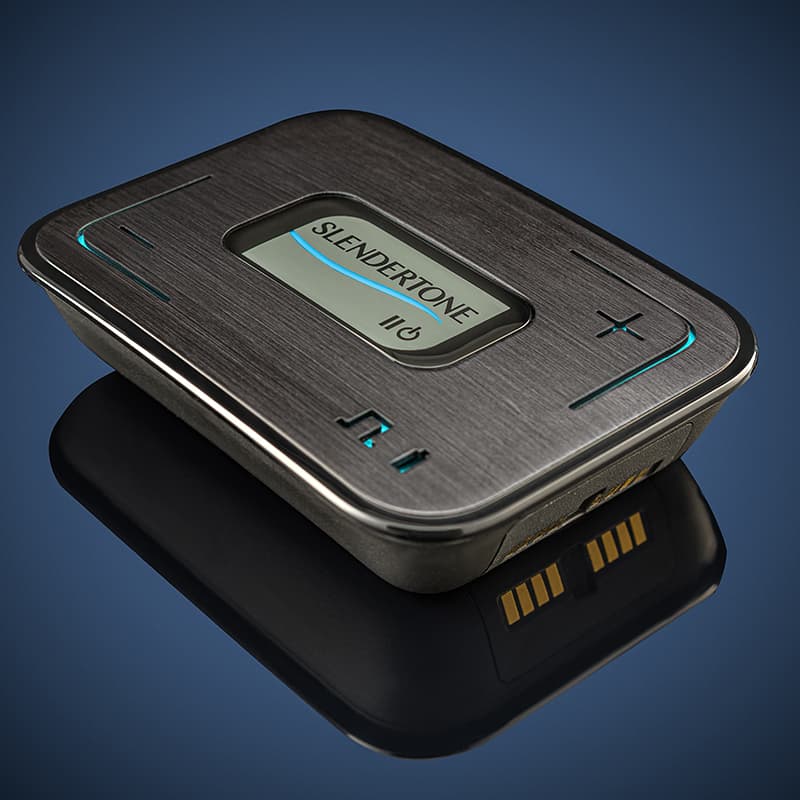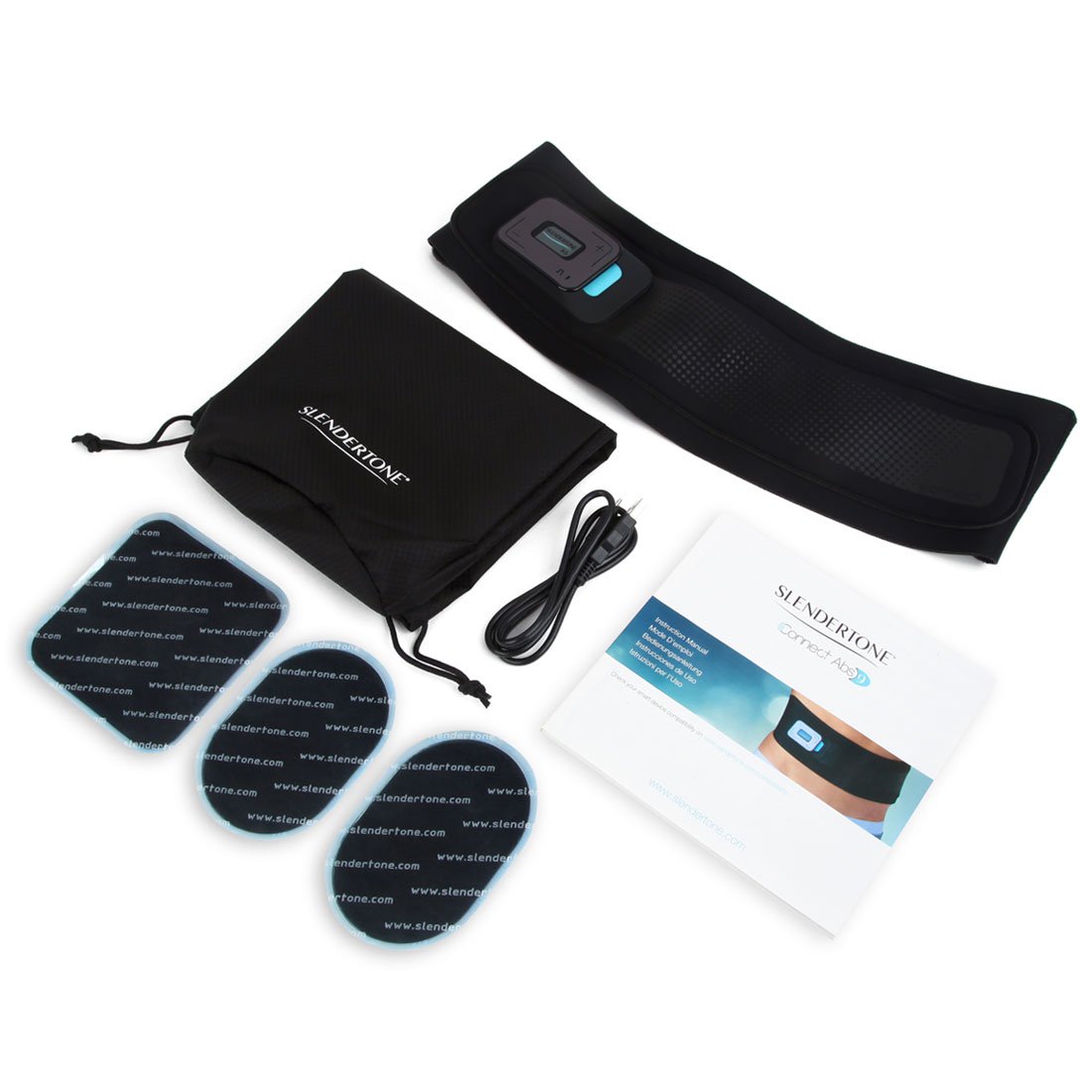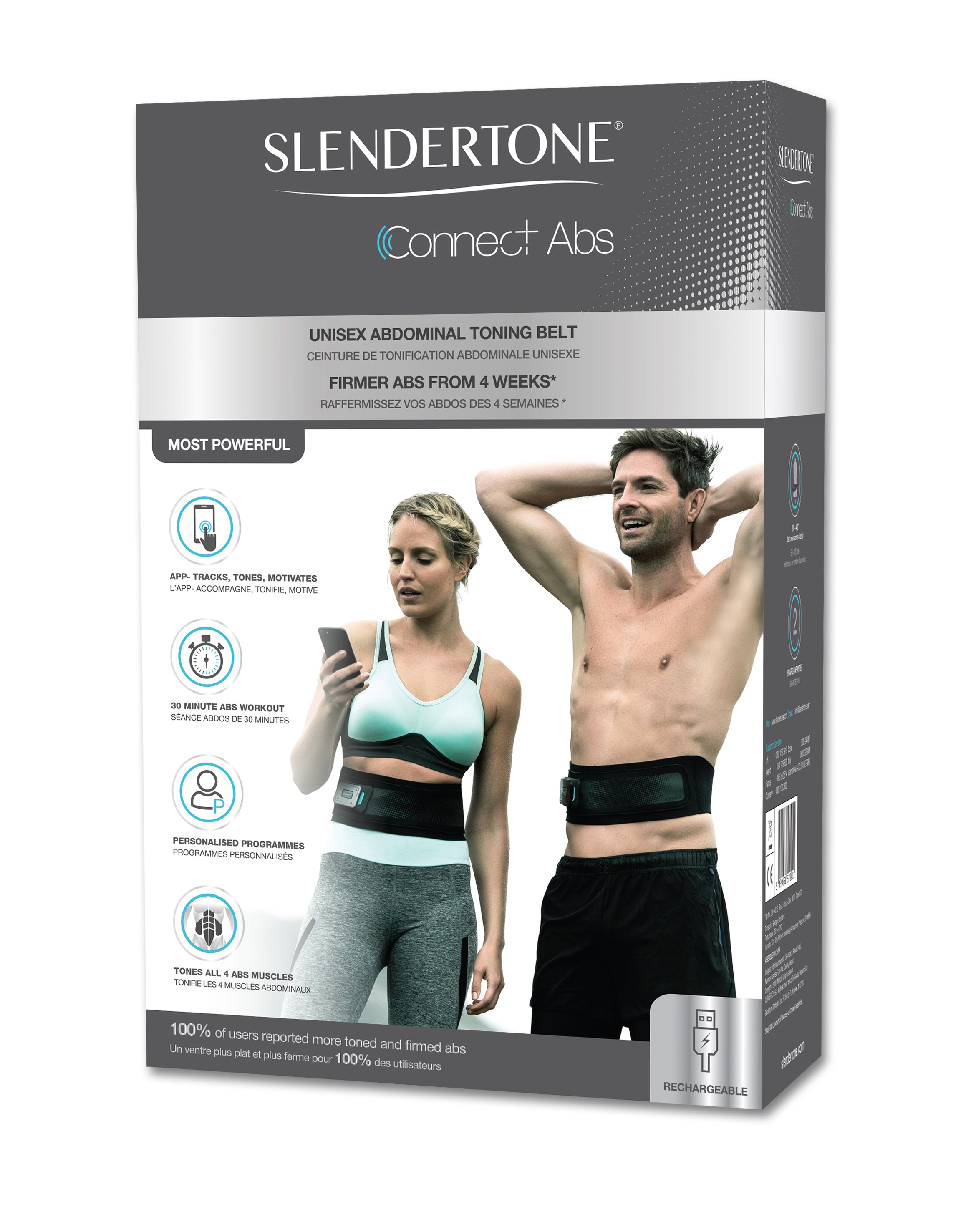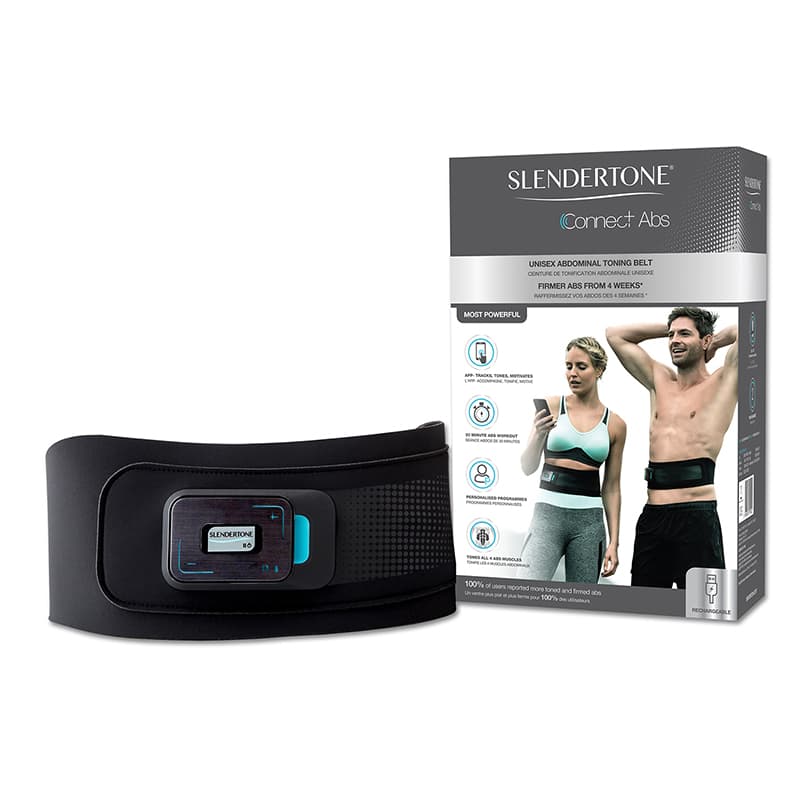 Connect Abs Toning Belt
App-controlled, with light & sleek design, progress tracking, motivation & reminders.
€299,00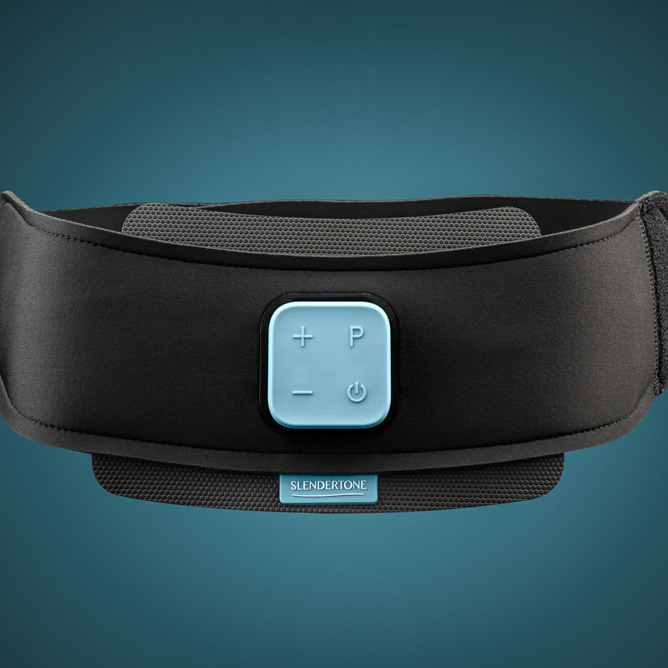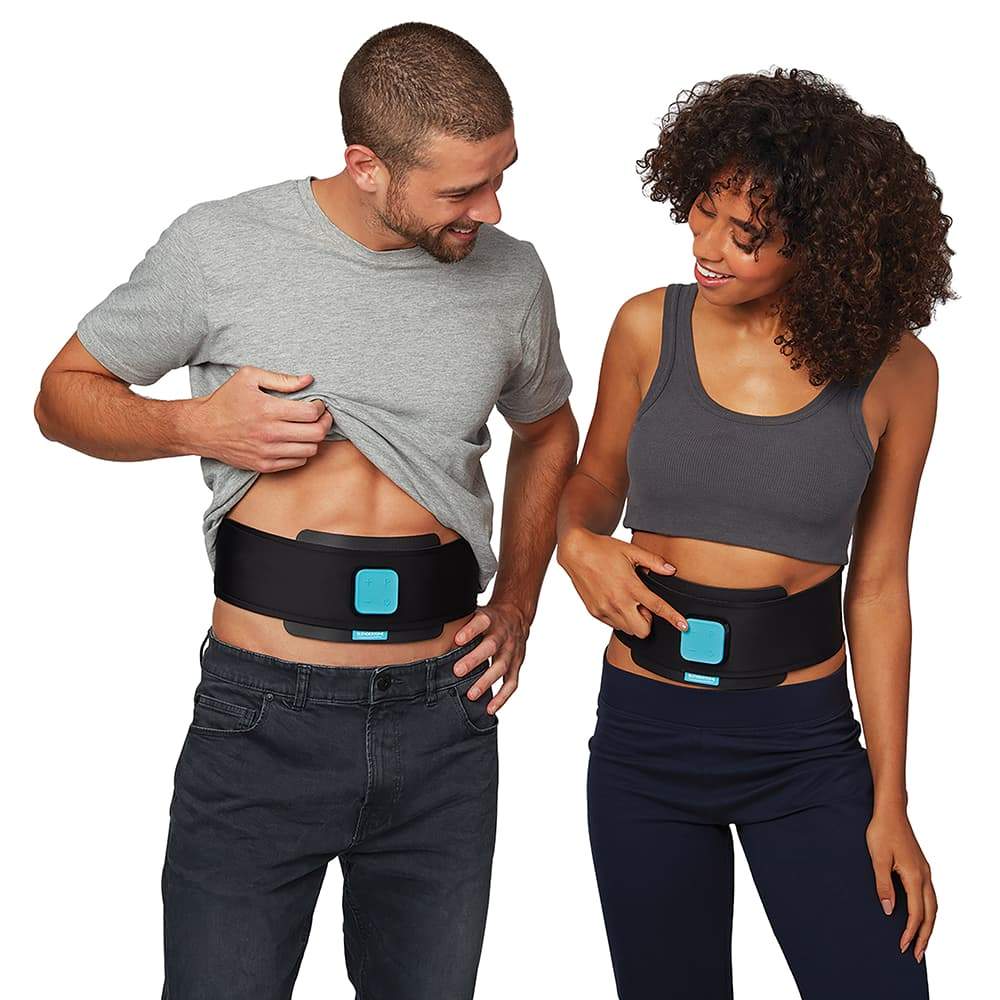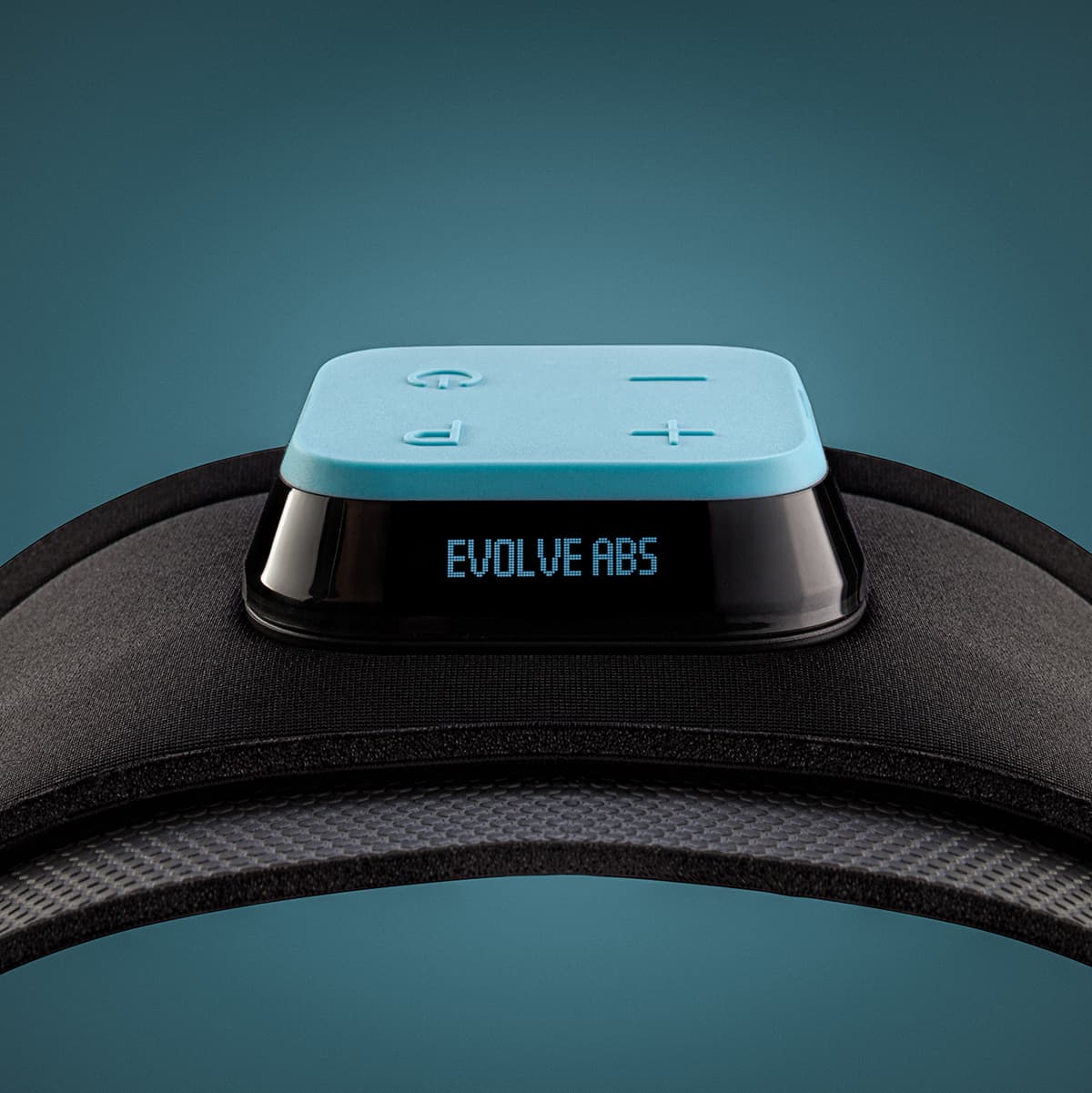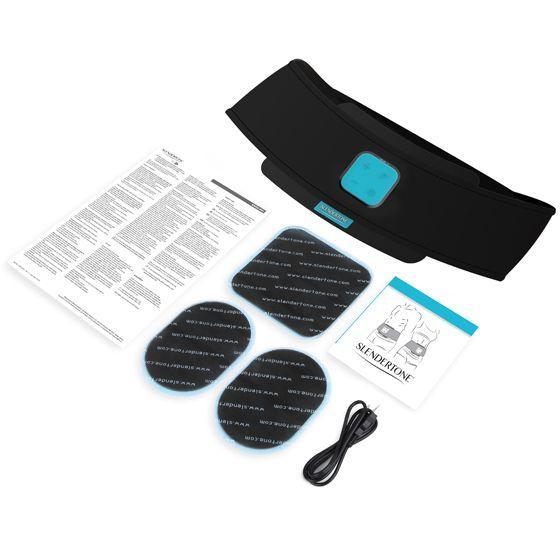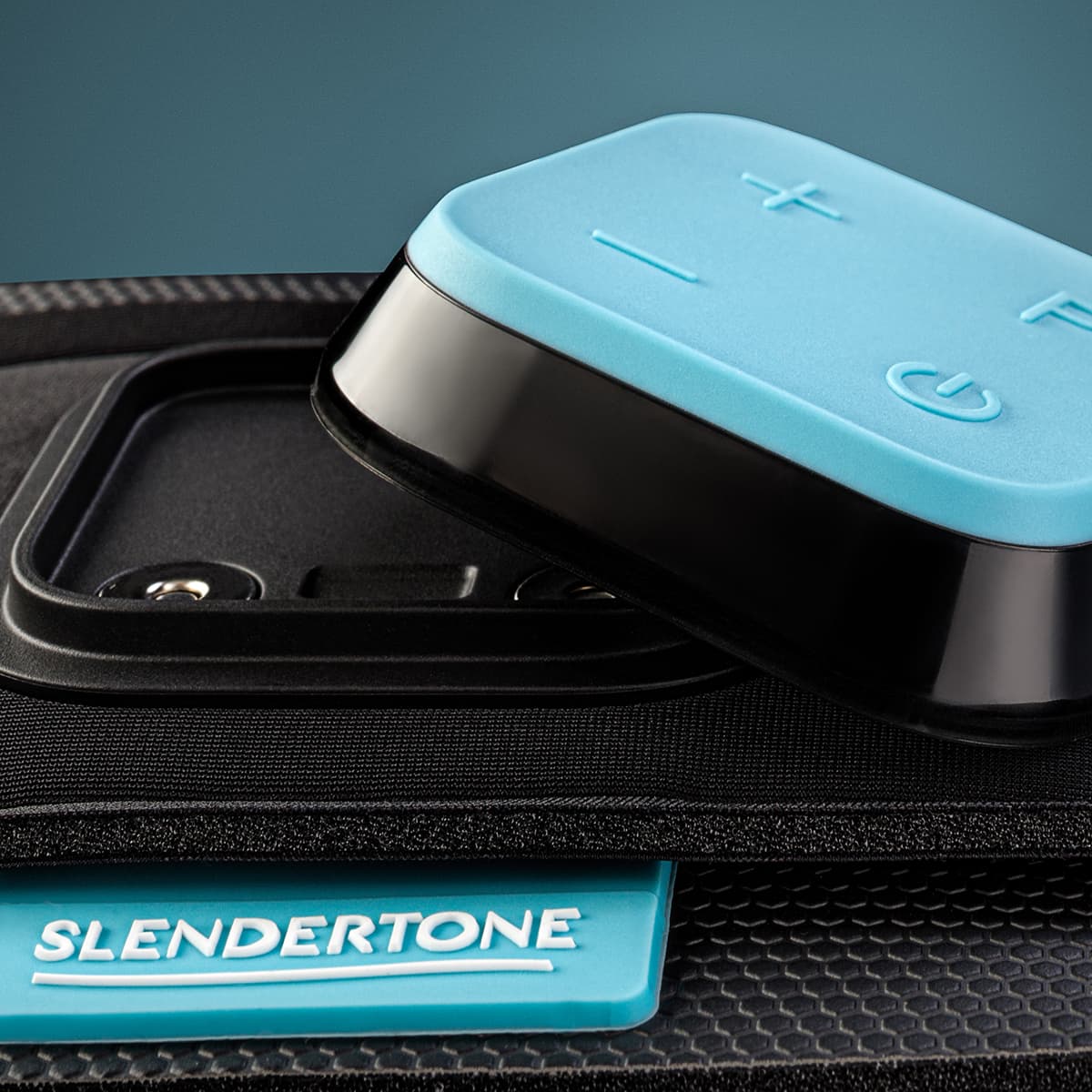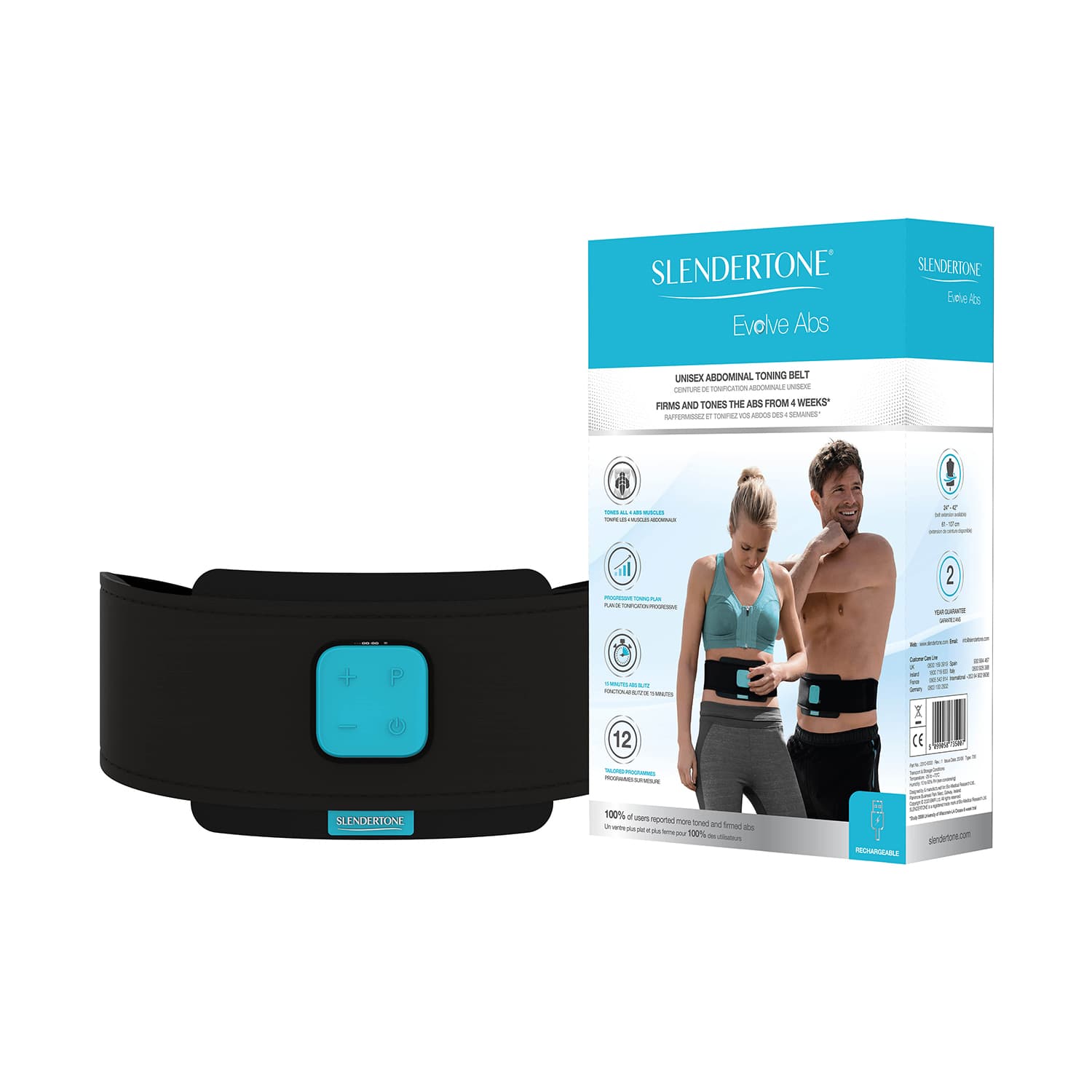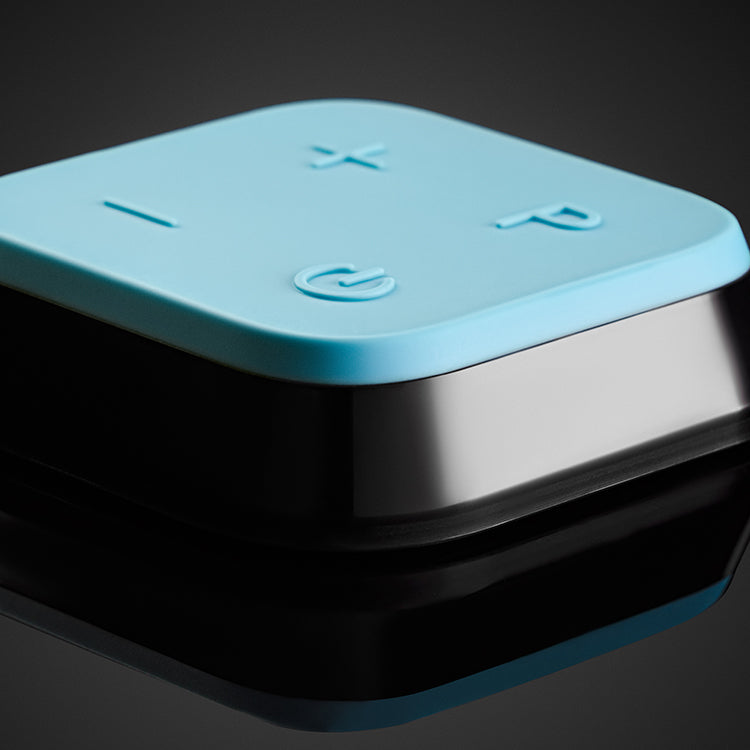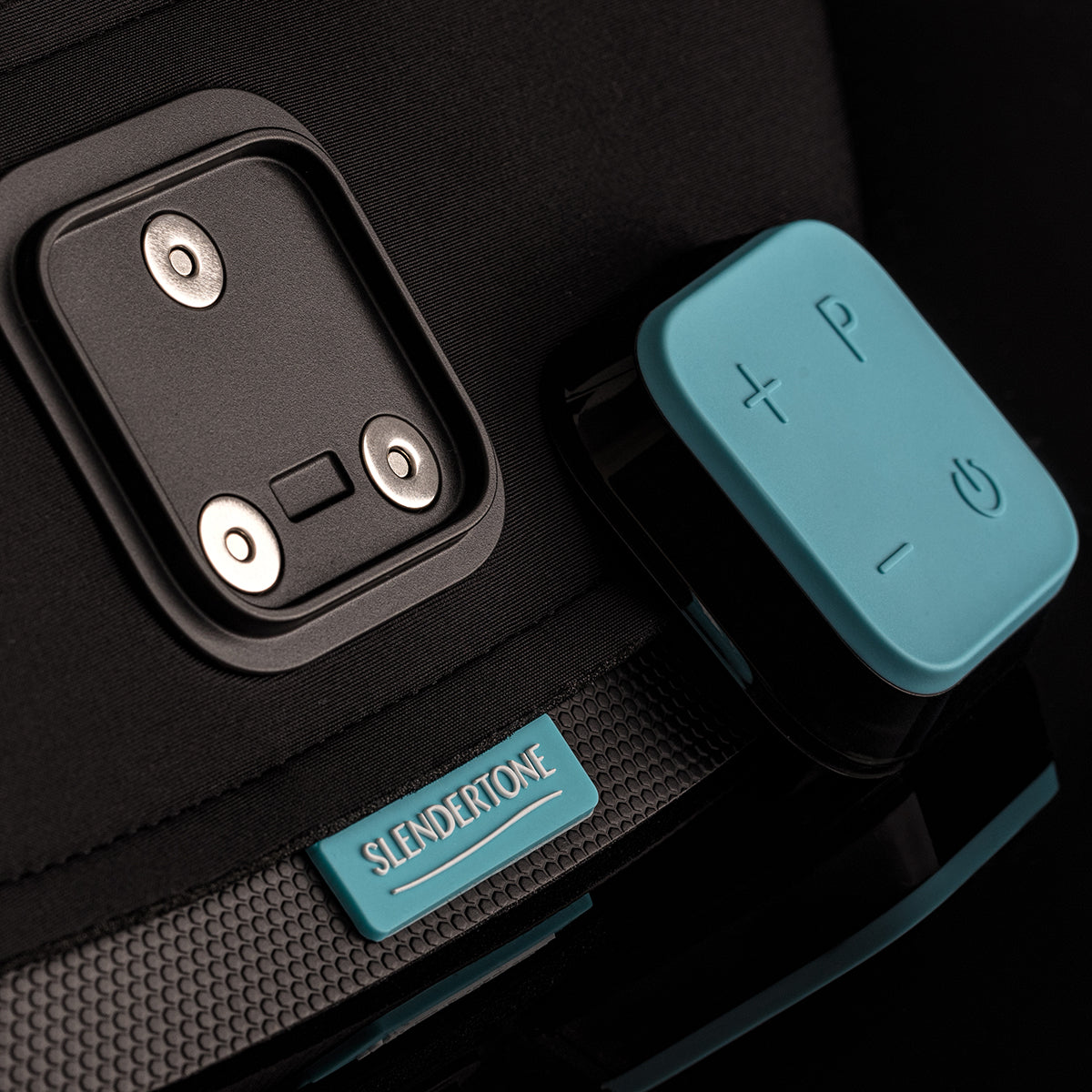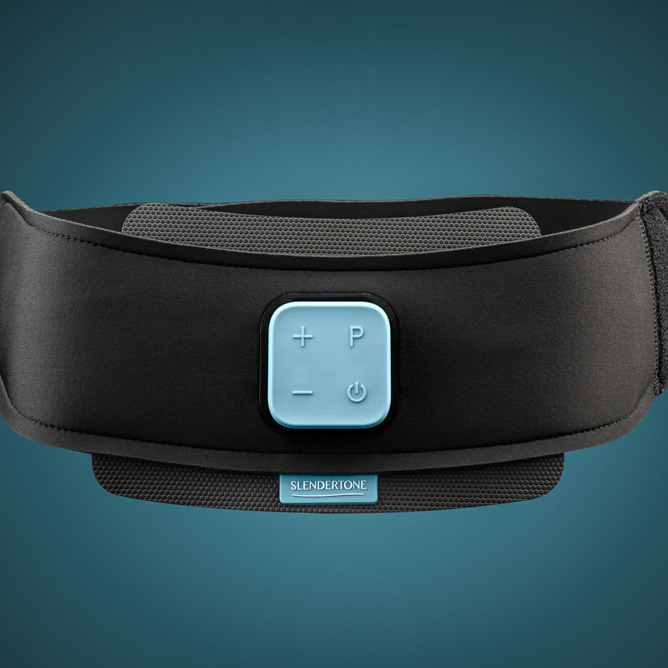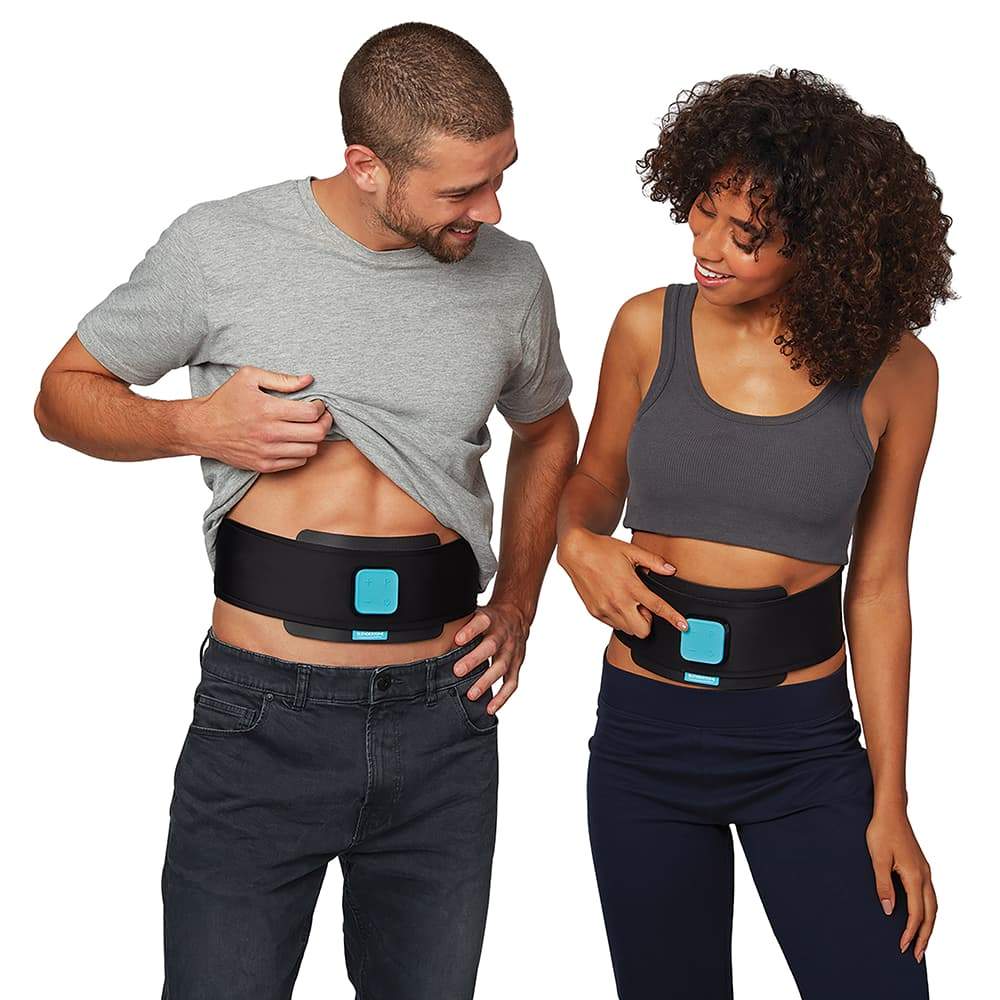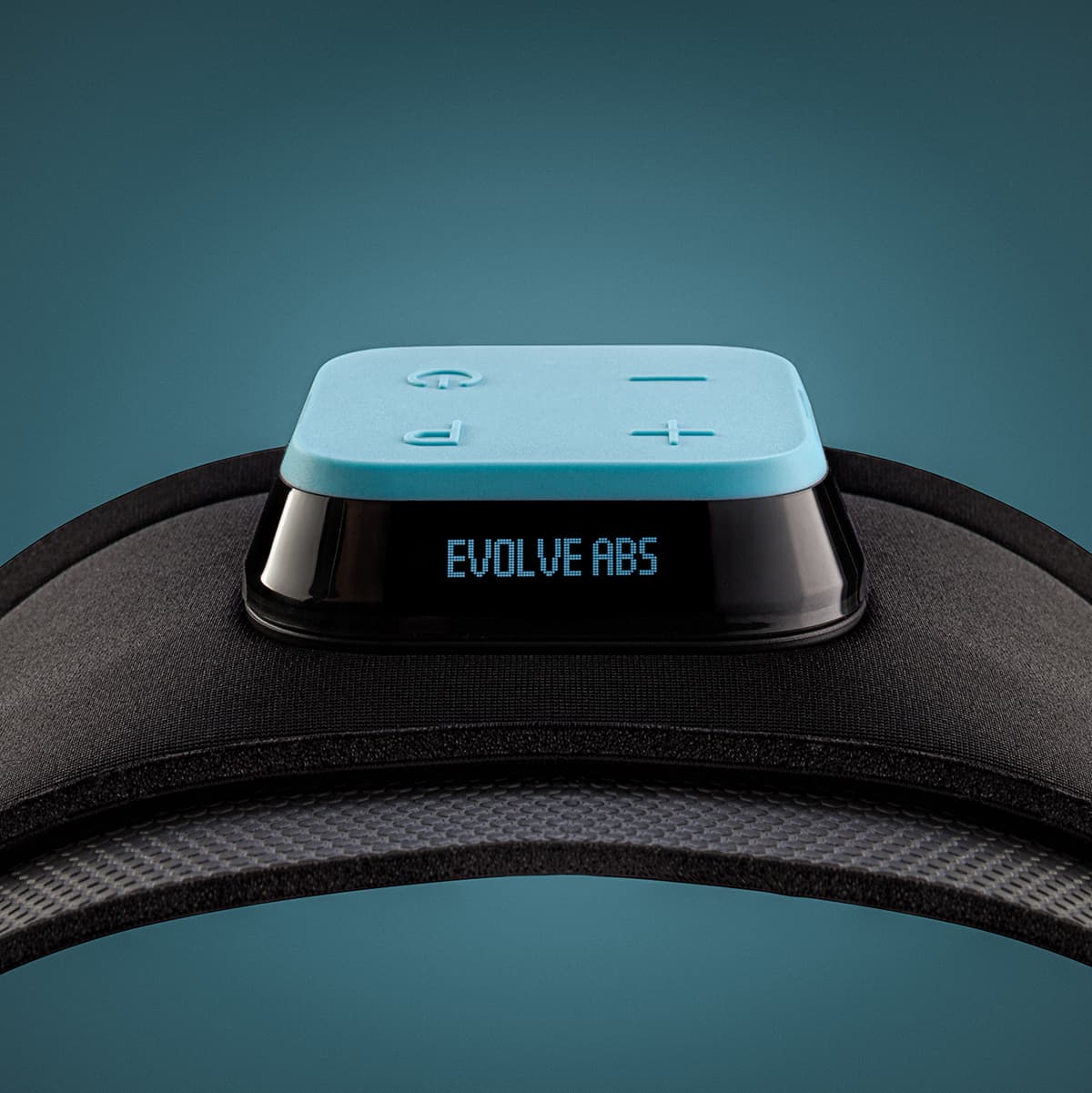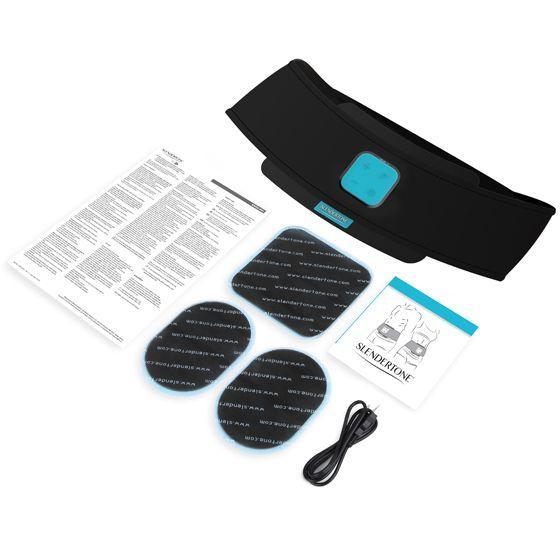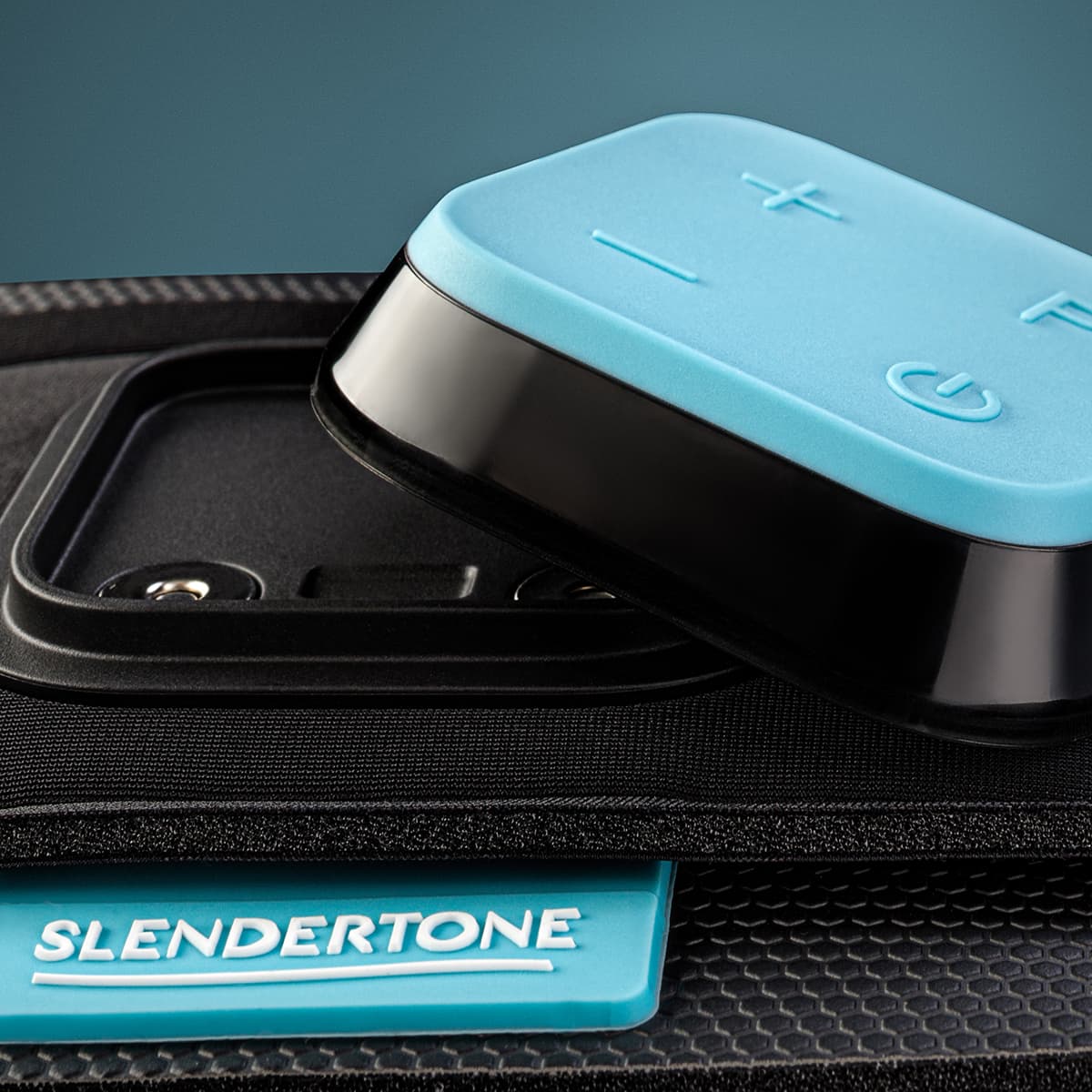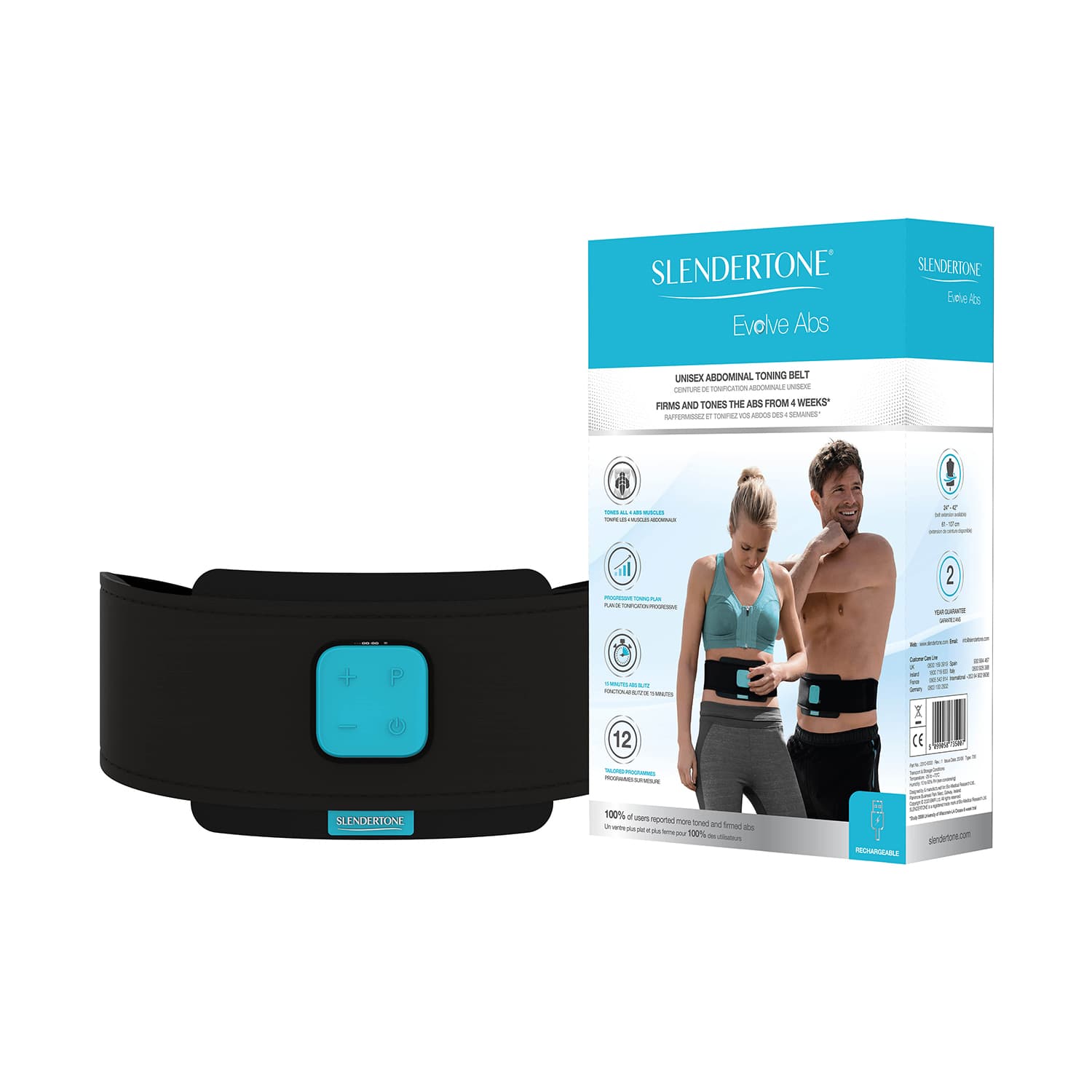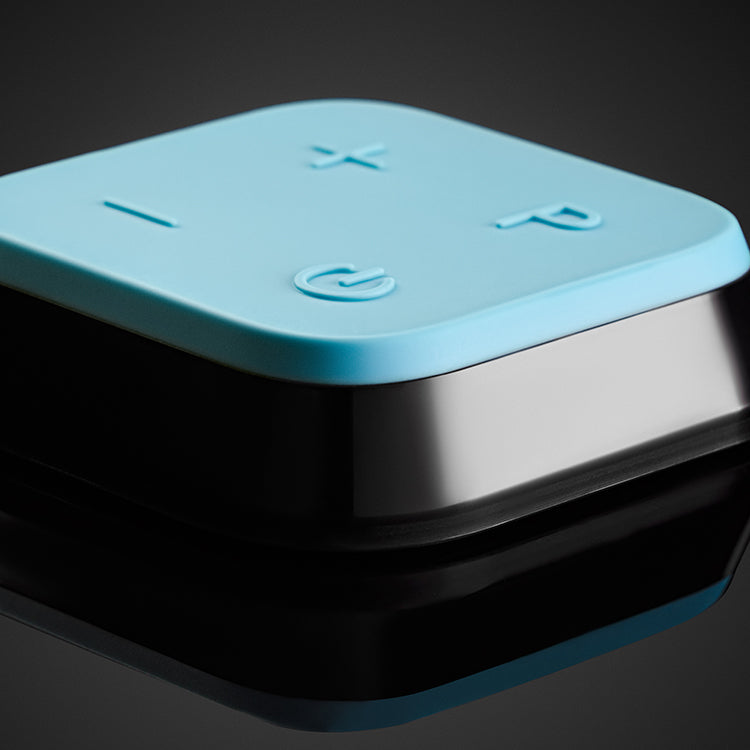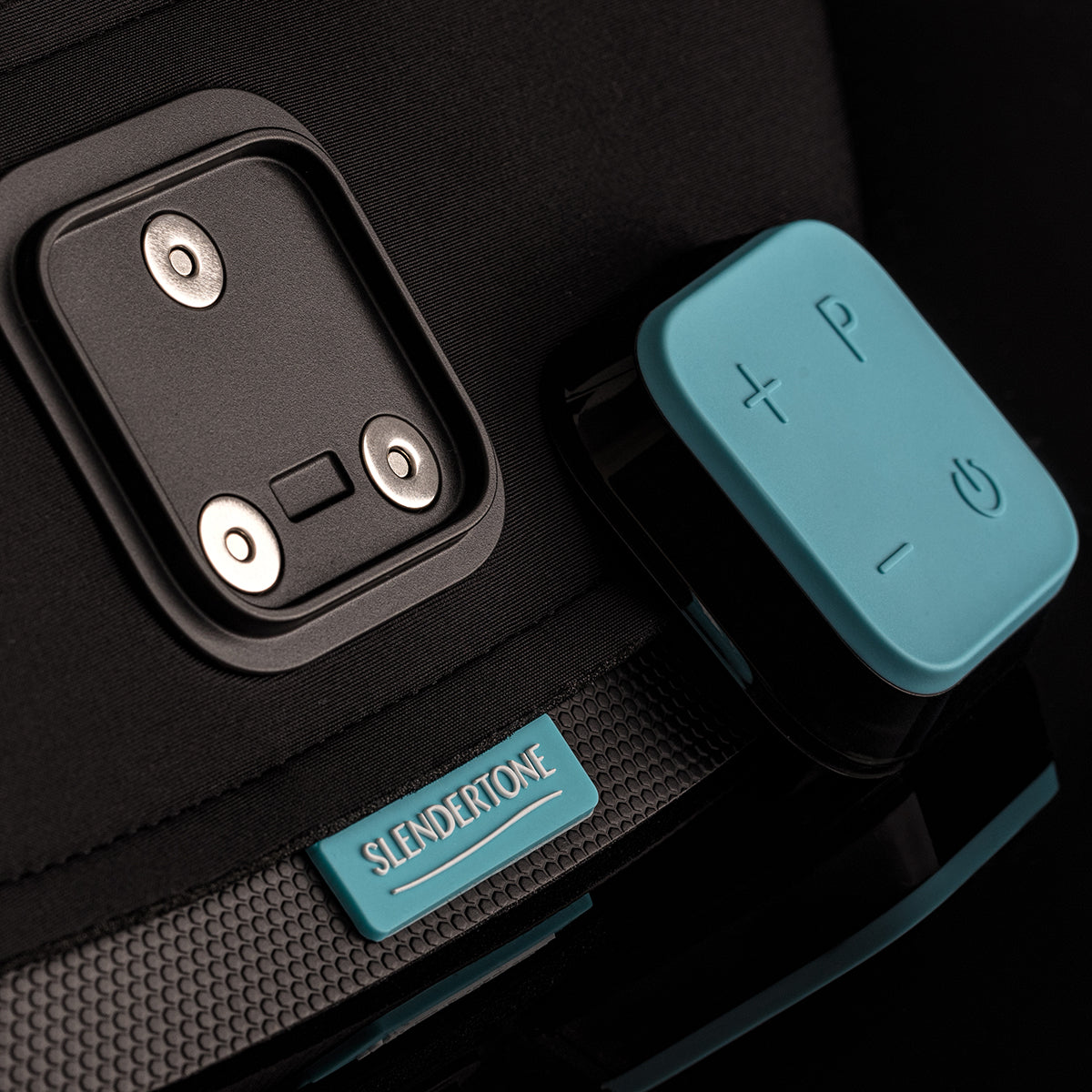 Evolve Abs Toning Belt
New Evolve Abs is designed to get stronger as you do. Using clinically proven EMS technology, the Evolve Abs exercises all 4 abdominal muscles giving you firmer, more toned and stronger abs from 4 weeks.

Featuring 0-100 Intensity levels, x12 Toning programmes, including Classic Toning, Progressive Toning Plan, Abs Optimiser, Abs Blitz and Active Toning, there is a programme for everyone.
€199,00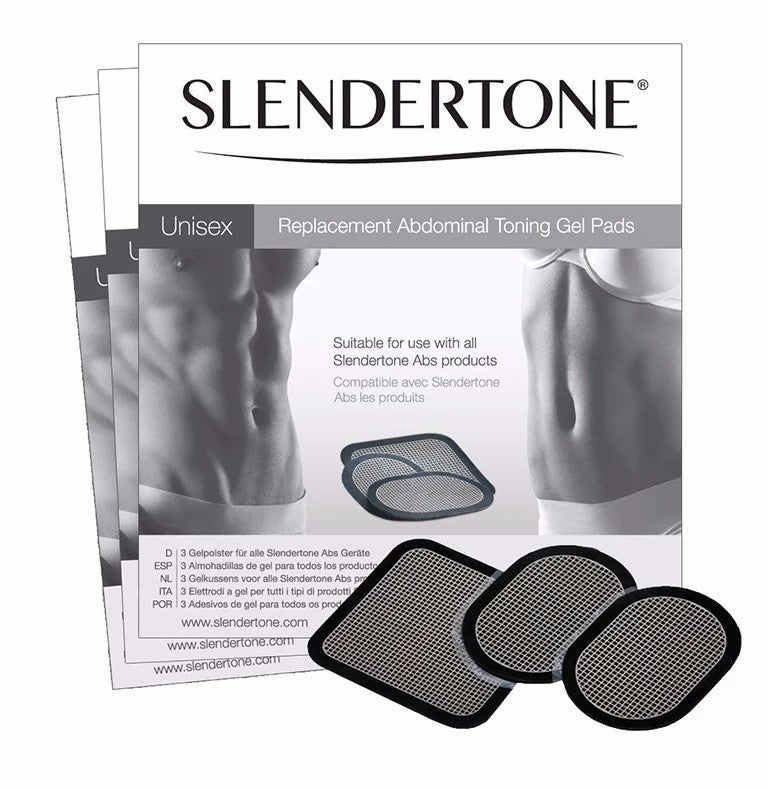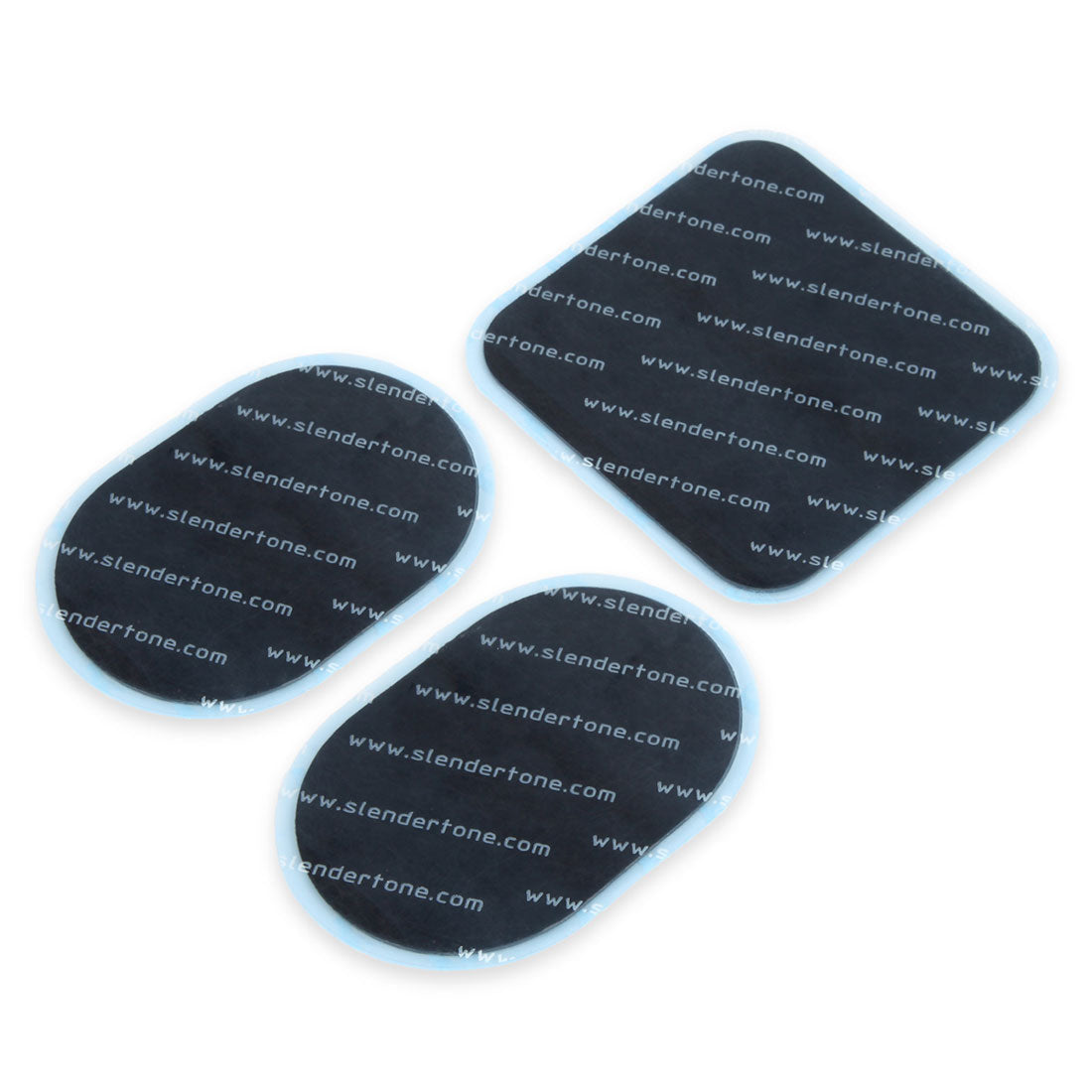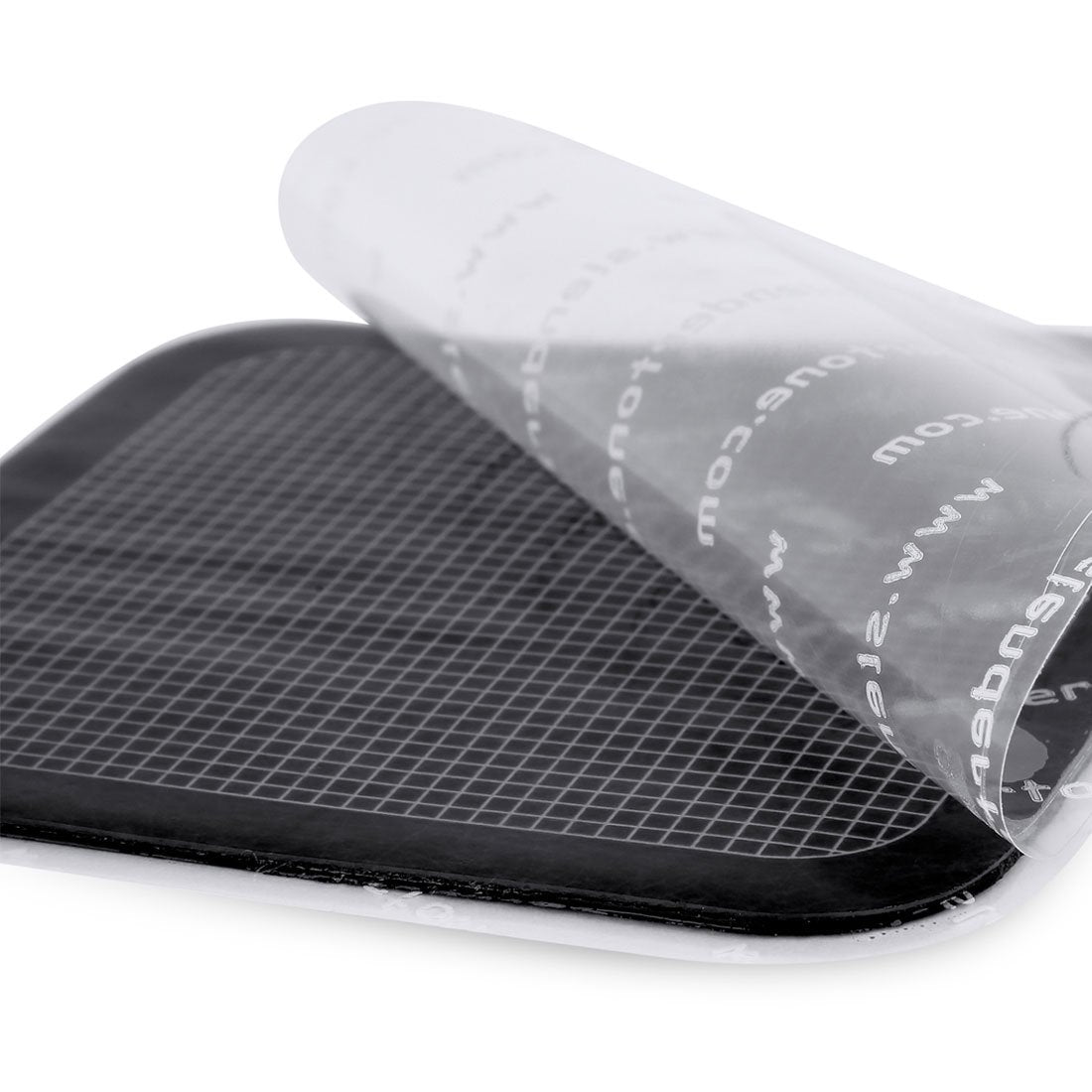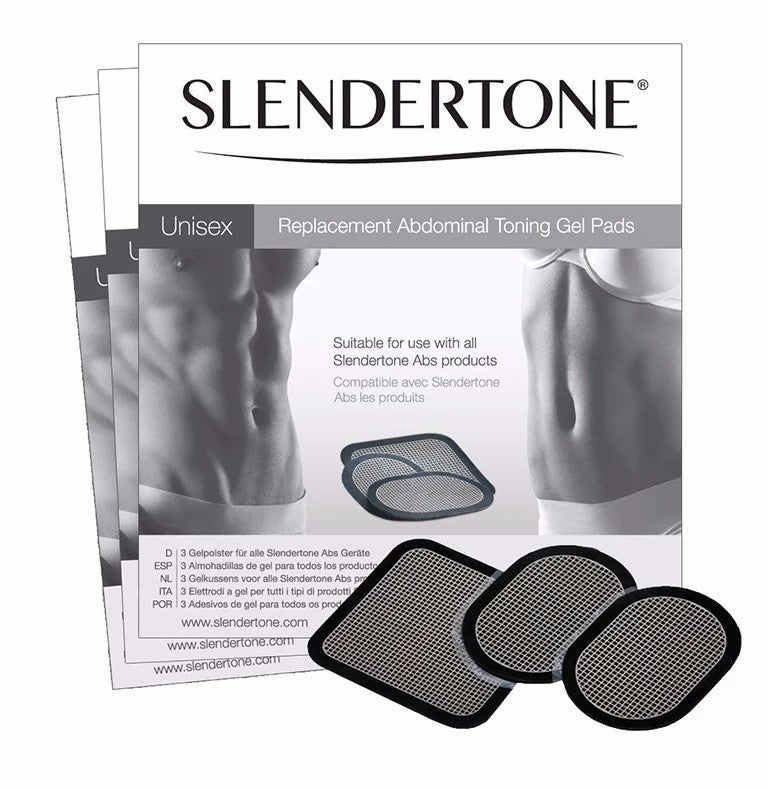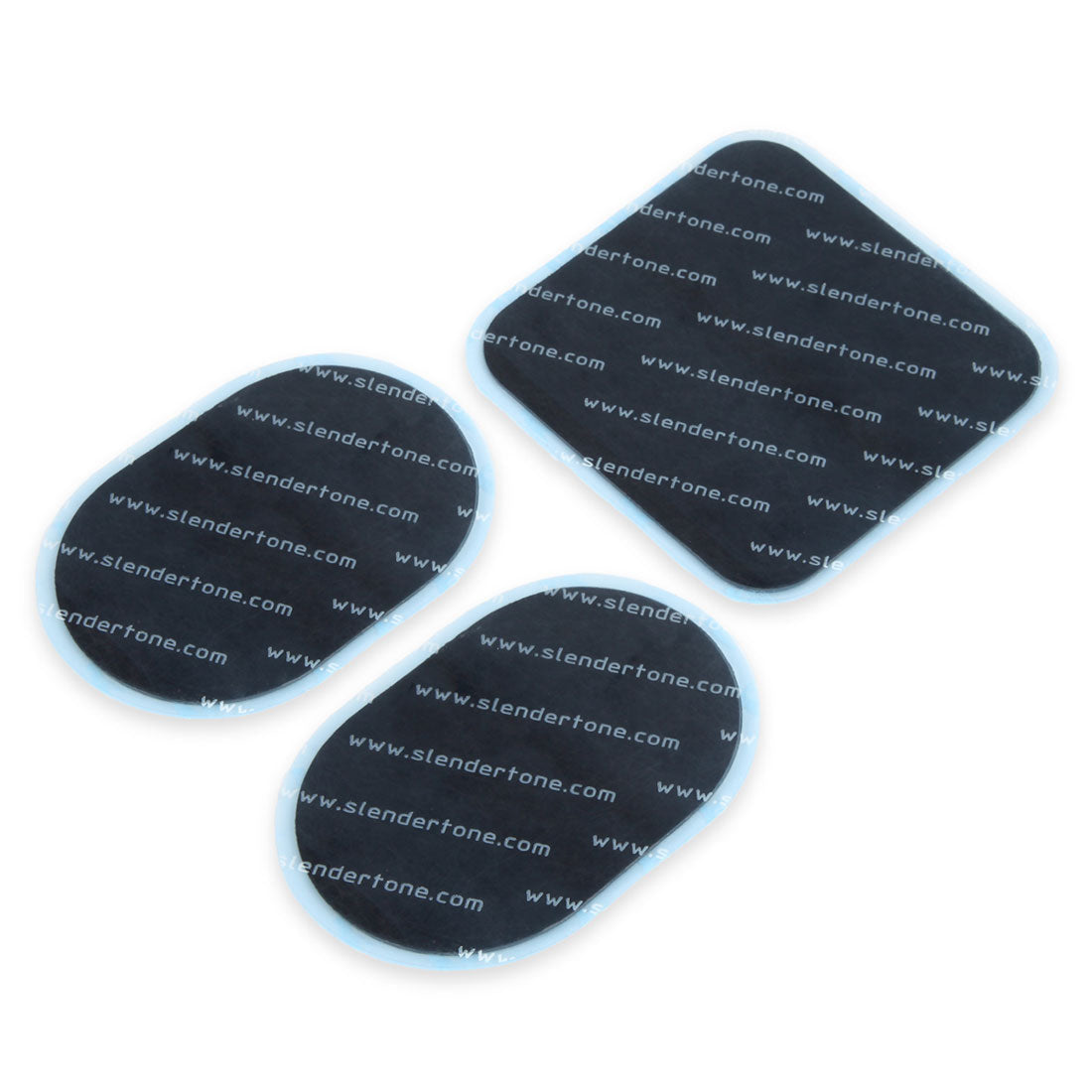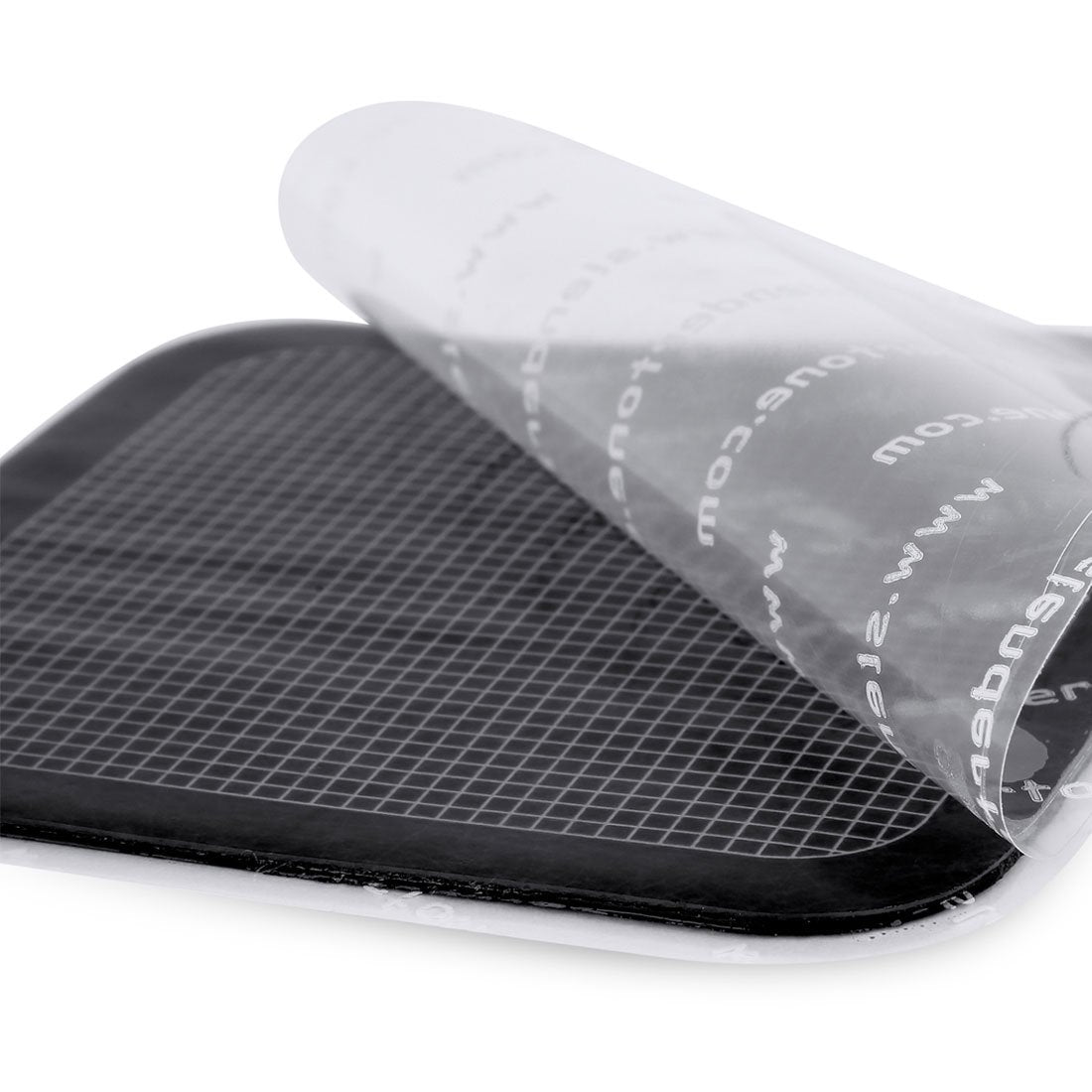 3-Pack - Gel Pads for Ab Toning Belt
Essential for you to get the most out of every toning session.

€60,00€35,00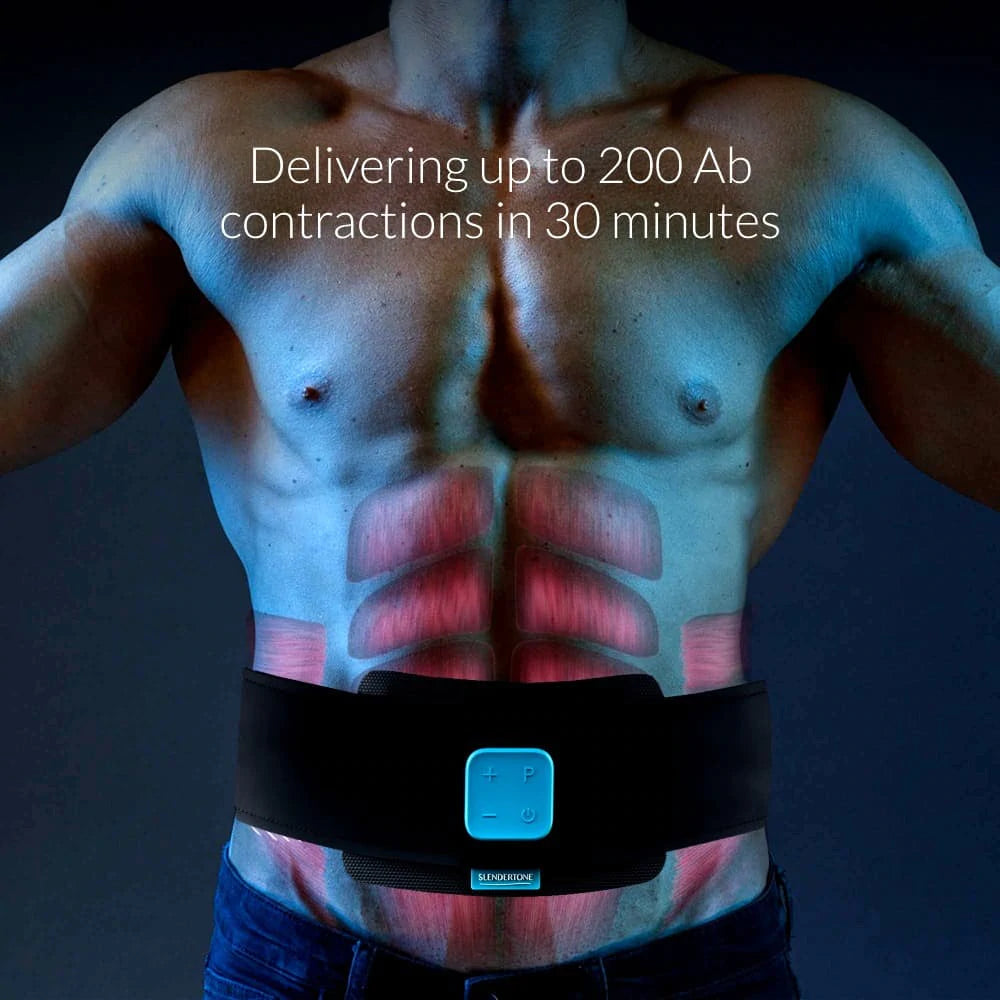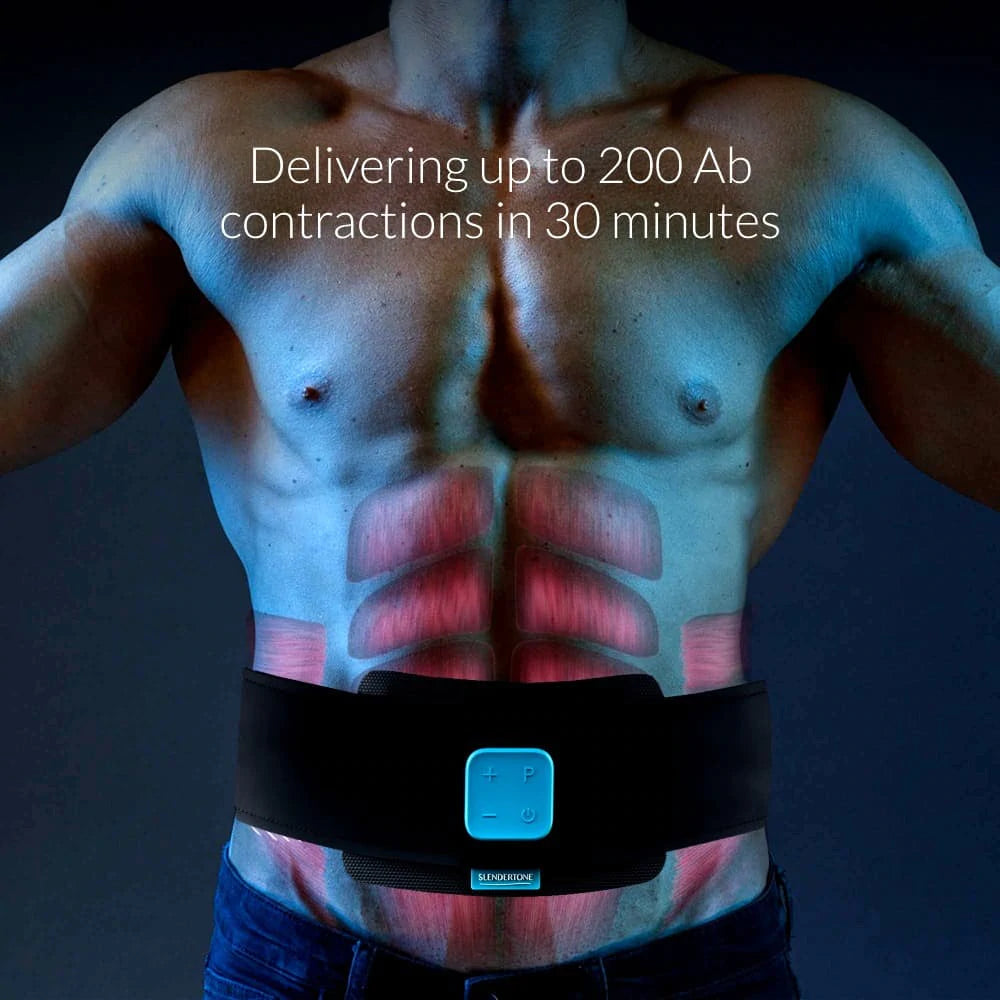 FEEL IT WORKING
Slendertone uses Electrical Muscle Stimulation (EMS) technology to penetrate and stimulate the deepest core muscles. It replicates natural muscle contractions by sending impulses from the Gel Pads to the 4 ab muscles causing them to tighten and tone in just weeks.
Learn More
Before & After Results
Check out these incredible 6 week results!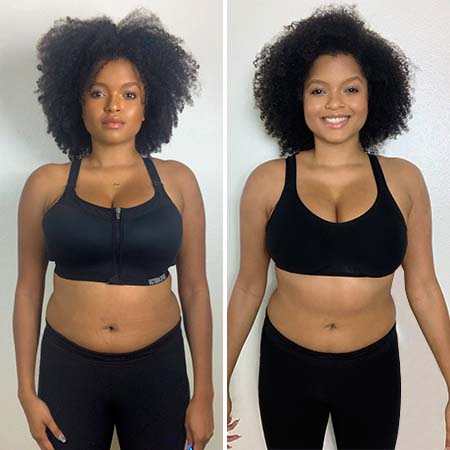 "I felt my muscles tightening from the first week of using Slendertone."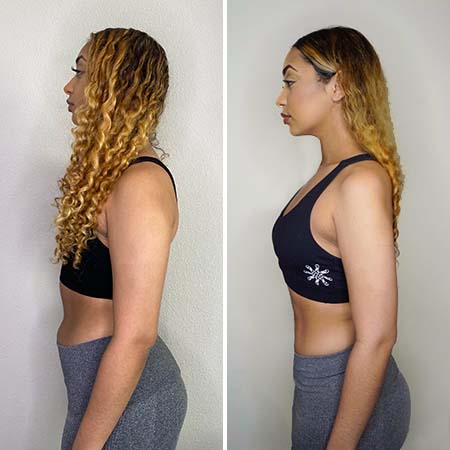 "I noticed a significant difference in my waistline."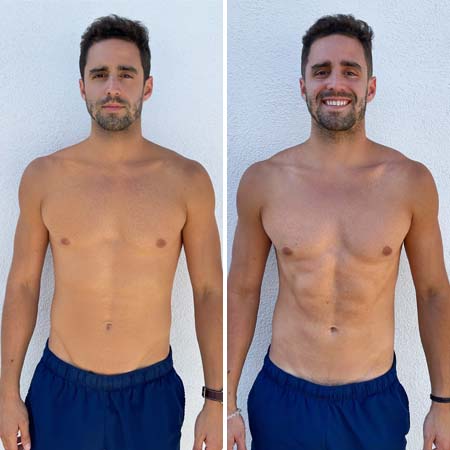 "It's a really good product."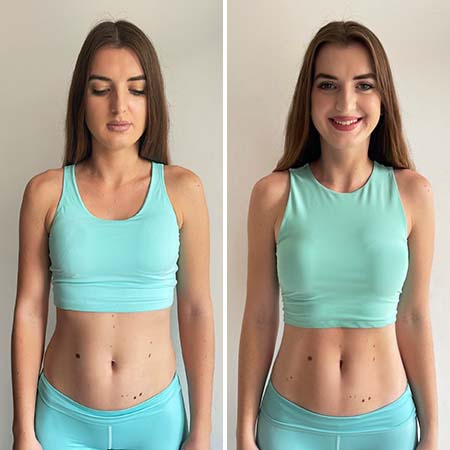 "I'm hooked! Great improvement in my strength and muscle definition."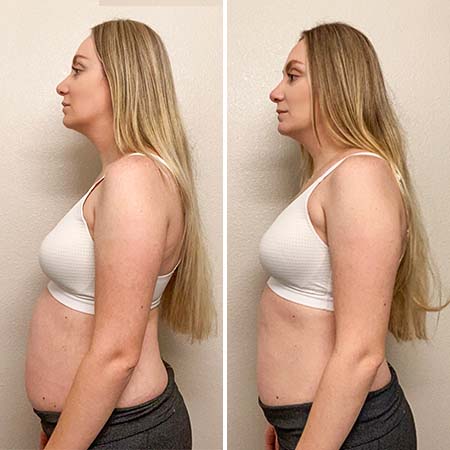 "It really works! I could see the difference around my waist after 6 weeks."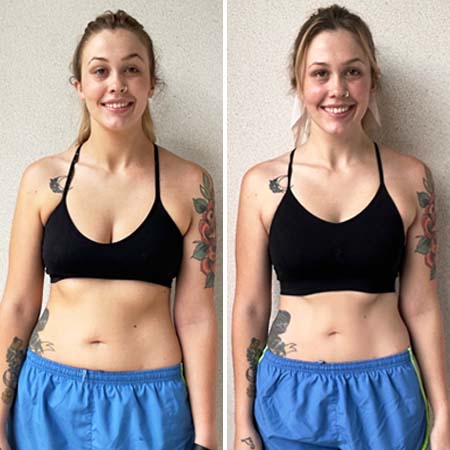 "It's been great so far!"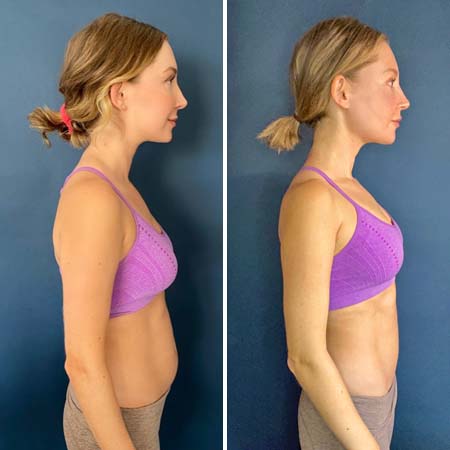 "I finally have some abs! My abs feel toned and tighter."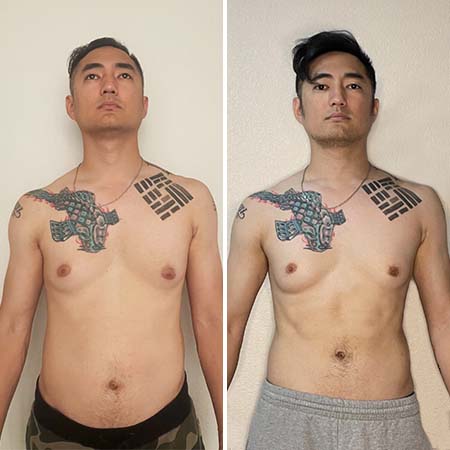 "Slendertone is the best ab toning belt I've used!"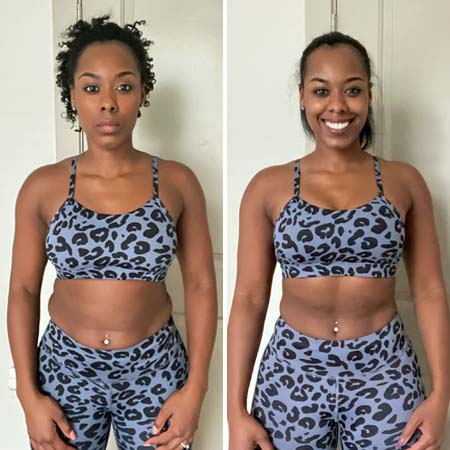 "Great after just a few weeks of toning."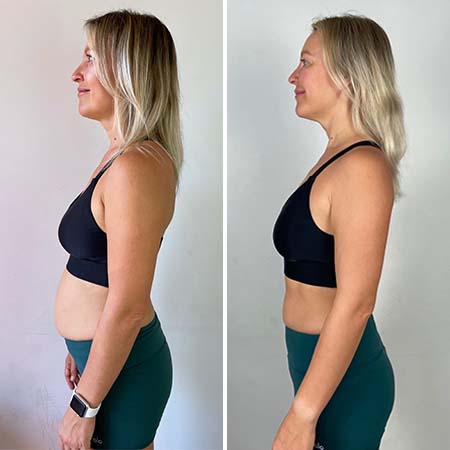 "Slendertone is a lifesaver, my abs are more defined!"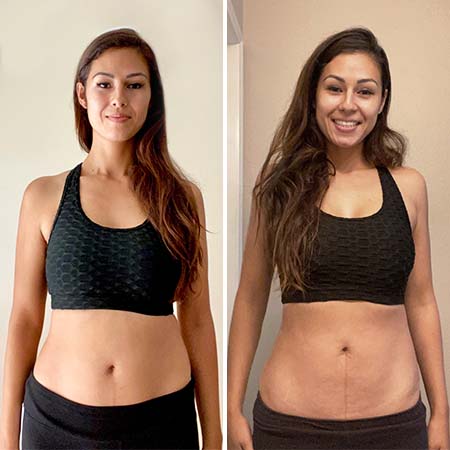 "I didn't realise my obliques were so weak until I used Slendertone!"
Science Behind Slendertone

More
Power
Activating more muscles to stimulate the deepest core muscles

Patented 3
Pad Placement
Trains all 4 abdominal muscles to tighten your inner corset

Perfect
Contractions
Delivering 200 perfect Ab Contractions per 30 minute session
User Reviews
Reviews Verified by Yotpo
"I can really see a difference in toning and muscle strength. Best purchase I've made in a very long time!"
"The Slendertone belt is very easy to use, very powerful and does produce significant results quickly!"
"I have lost over an inch from my waist! It's actually enjoyable to wear and you can feel it working."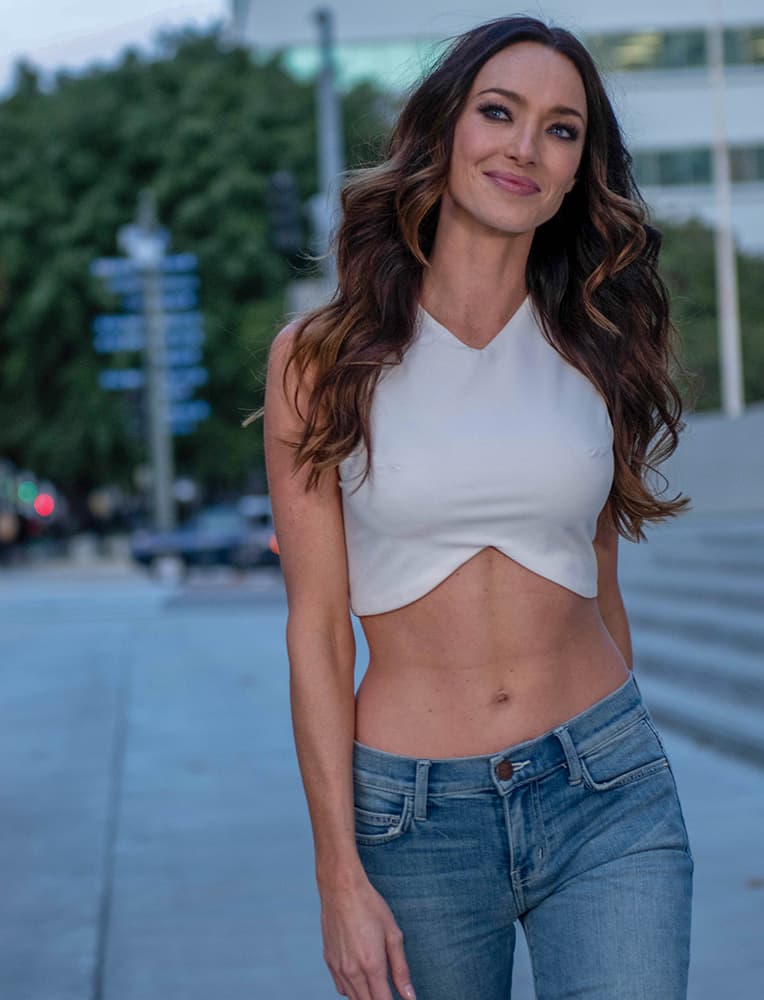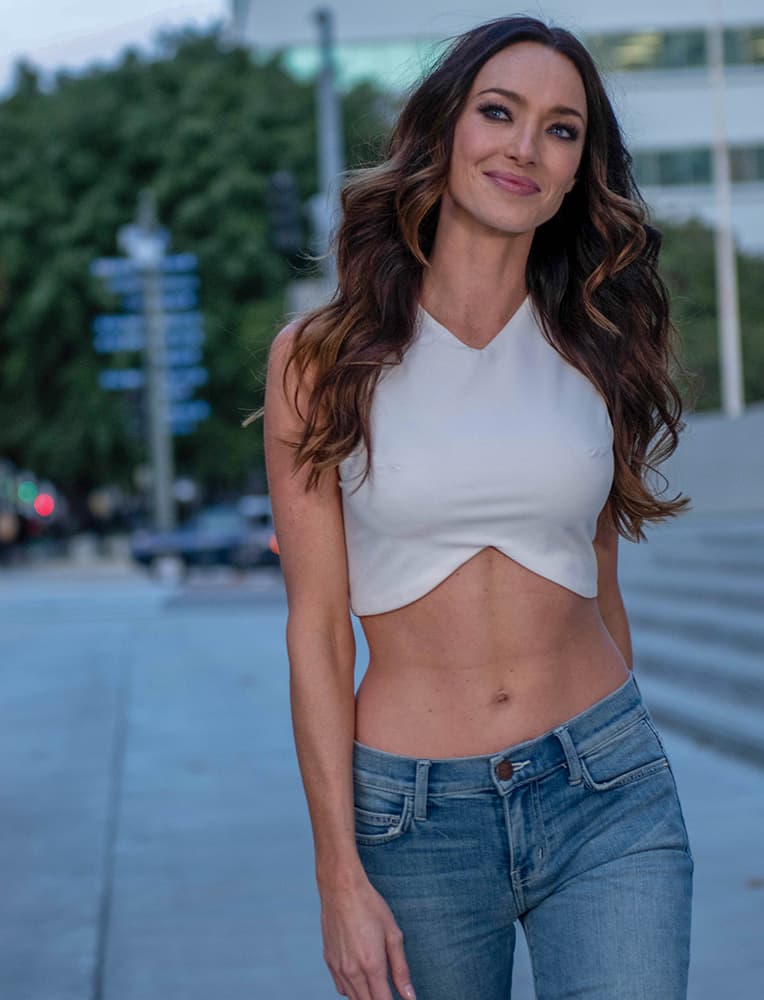 Clinically Proven Results
All Slendertone ab toning products are clinically
proven to tone and strengthen the core from 4 to 8 Weeks.
3.5cm average waistline reduction after 8 weeks
58% average increase in abdominal strength from 4 weeks
72% increase in abdominal endurance after 8 weeks
77% of users felt more positive about their shape after 8 weeks
100% of users reported firmer, more toned abs from 6 weeks (With significant results from 4
weeks)

For full details and research papers see our clinical research page.
Learn More
Share your Story
#slendertone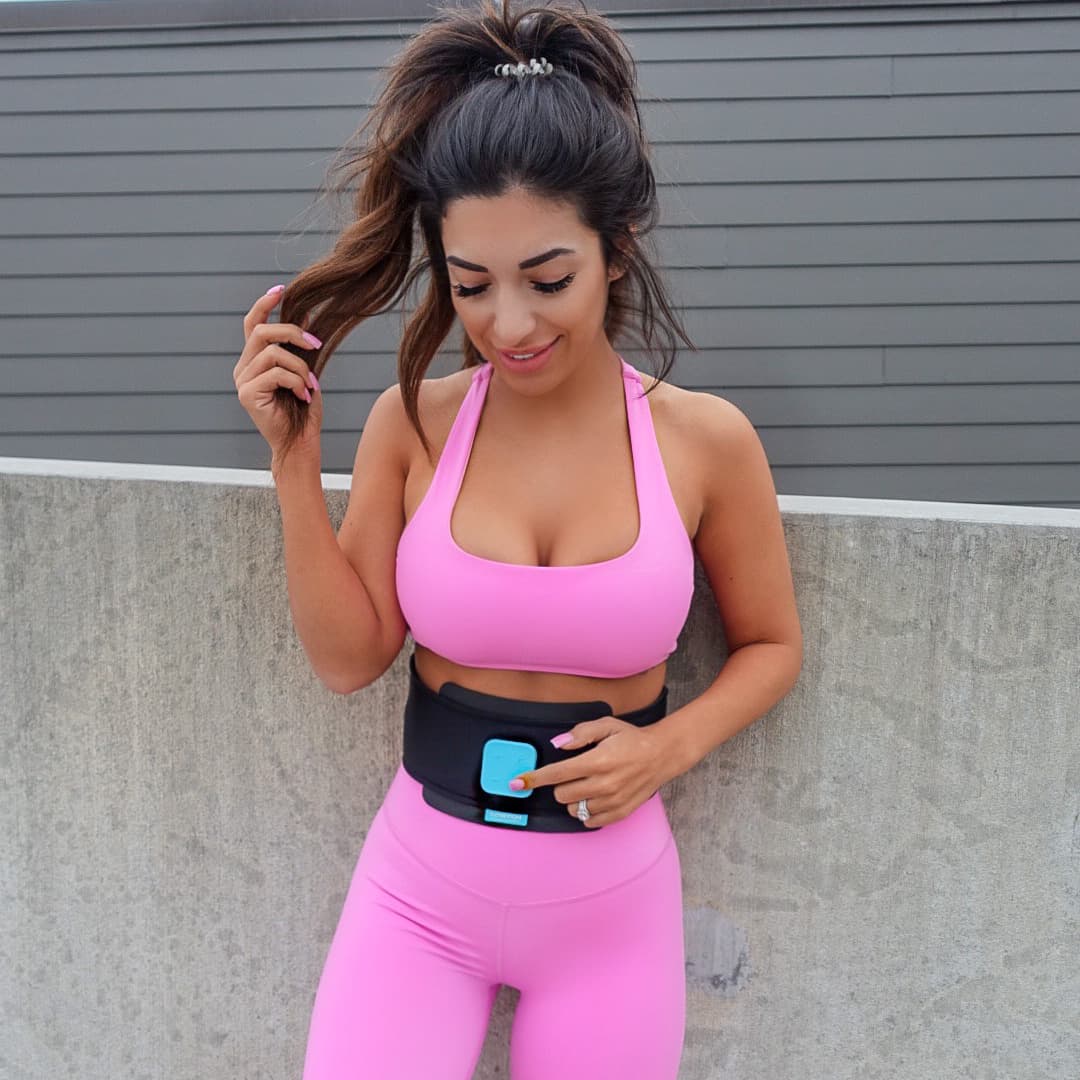 Need an extra way to stay in shape at home? @slendertone helps you work on your abs from the comfort of your home with their ab toning belt! Wear it for 6 weeks for 30 mins a day and it's proven to strengthen and tone your core #slendertone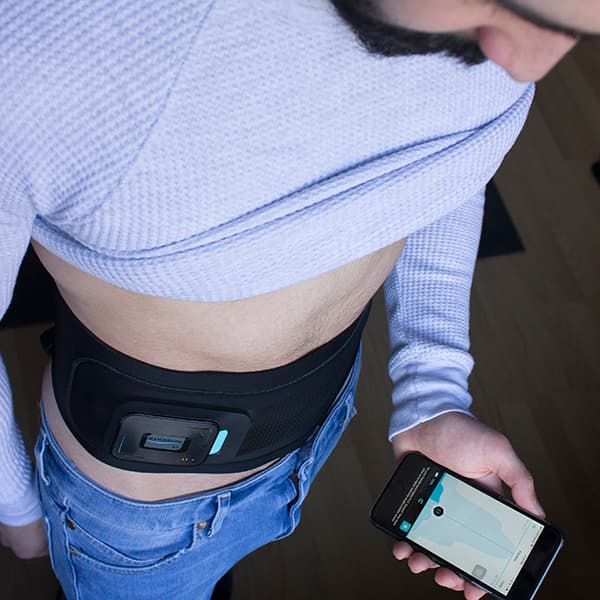 Whenever I'm at home, not in the mood to get out of the house, all I have to do is wrap the belt around my waist, turn it on, and let it do the magic.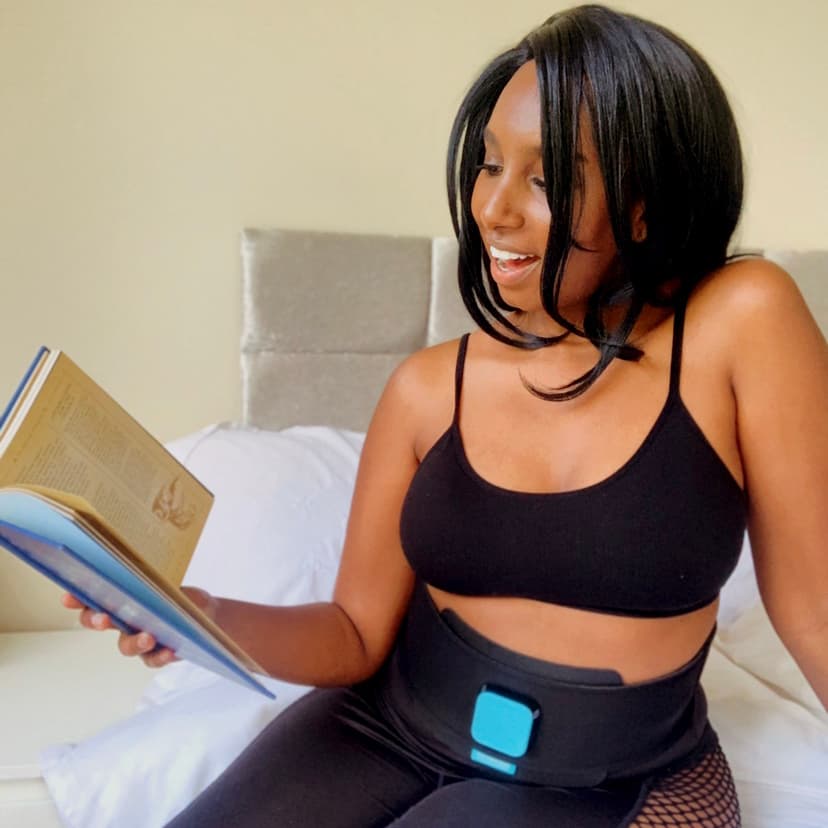 Since I'm now more often at home than anywhere else , I decided to do something good for my body and for all the unworn clothes in my wardrobe 👗. The @slendertone #Abs8 firms and tones my Abs from just 6 weeks. I'm already working out and eating healthy but decided to get the Abs 8 for a little help.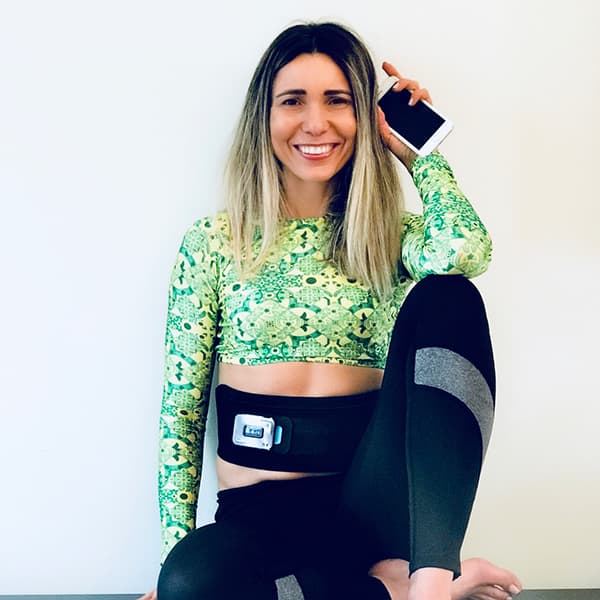 As much as I enjoy working out, being told a 20-minute session of Electric Muscle Stimulation (EMS) @slendertone could deliver the equivalent of 90 minutes HIIT training was music to my ears.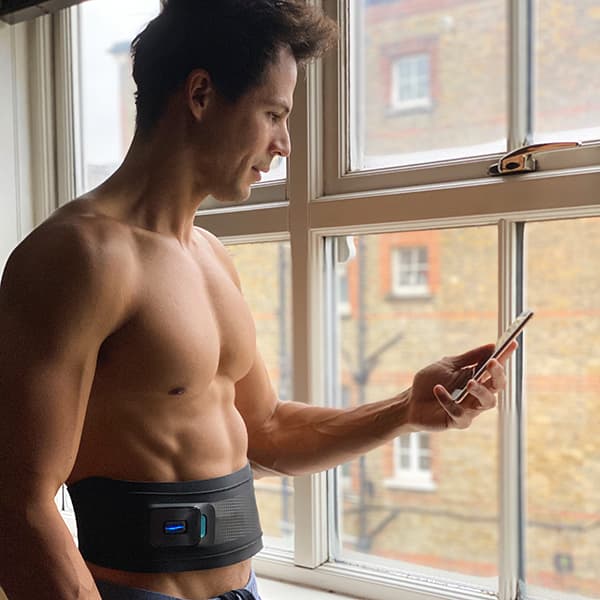 The @slendertone Connect Abs has been great for helping with home workouts! I've been using this belt for a while and I do feel the difference. My abs are more toned and defined, and my core feels stronger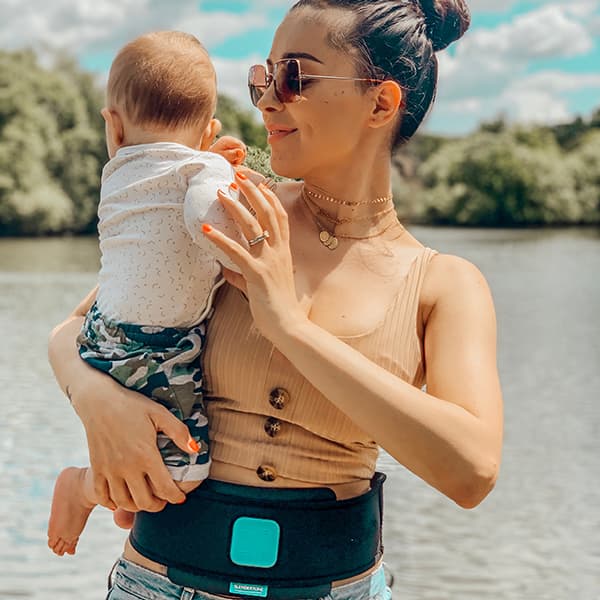 As a new mom I admit I lack time to exercise and get my belly Summer ready so I had a little help from @slendertone to get my abs in shape! You can use it anywhere at any time 💪🏼. Love the quick results too! #slendertone #connectabs #abs8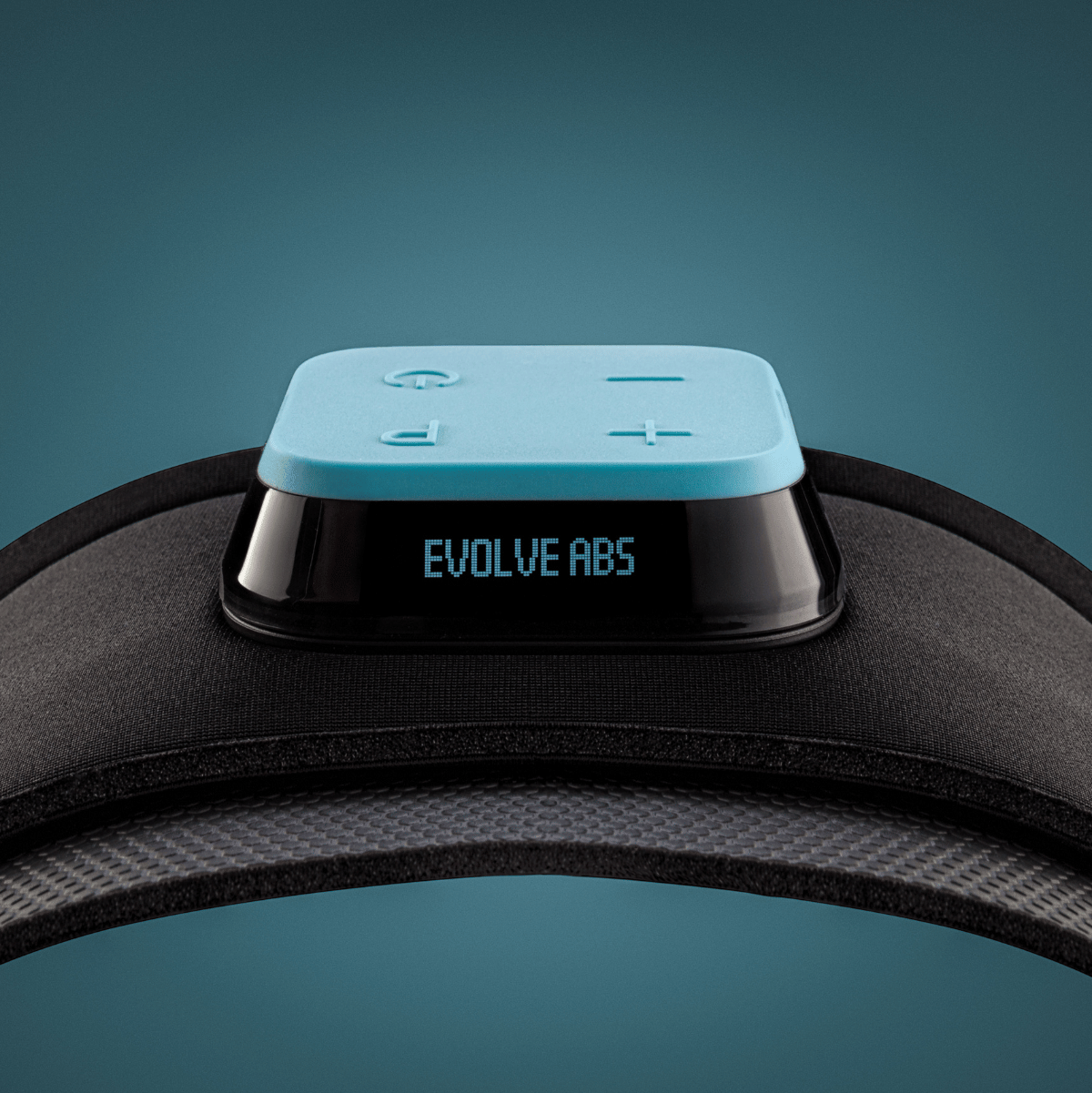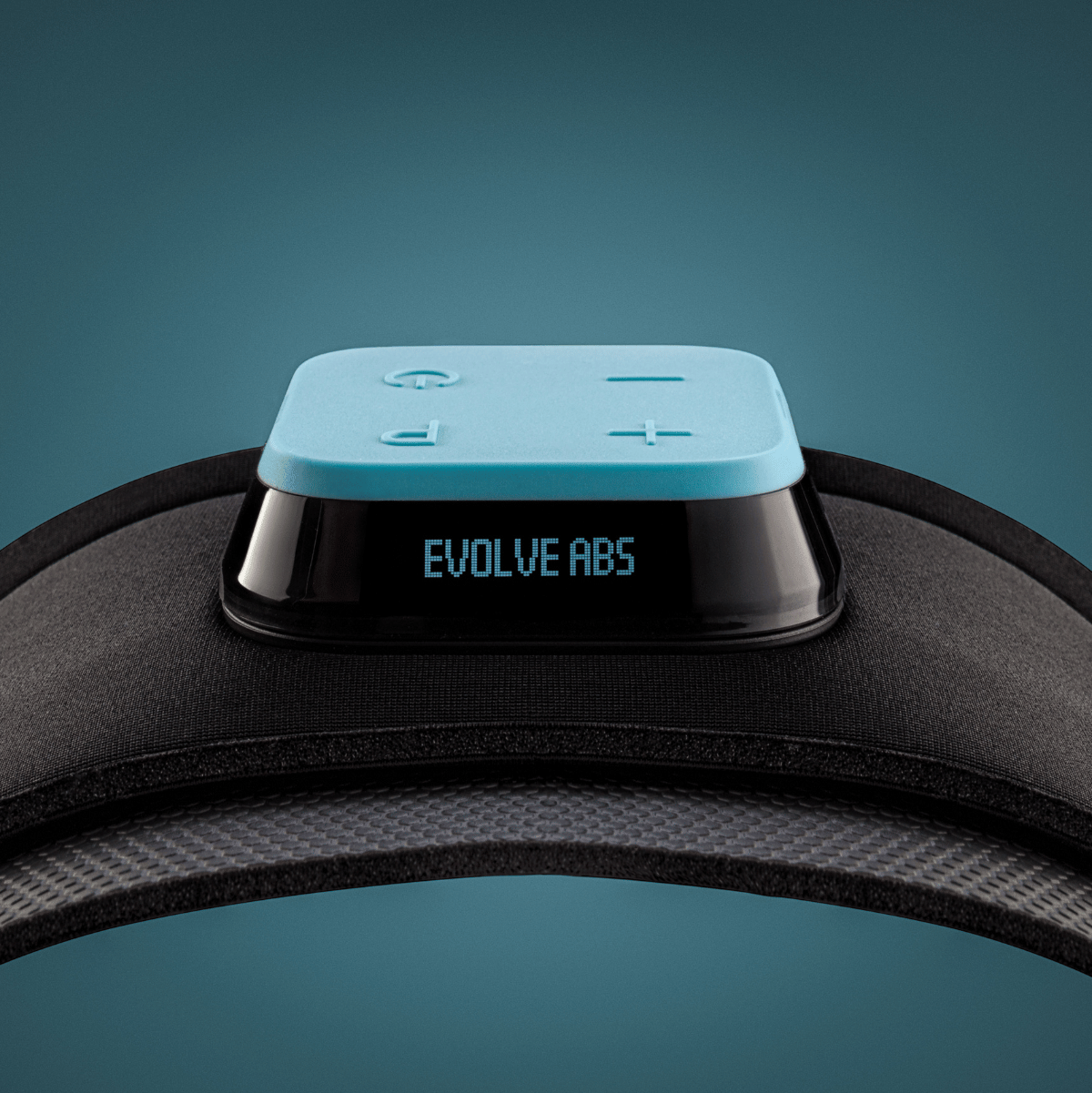 Why Slendertone?
With 50 years of medical experience, we are the world leader in EMS body toning technology.

Slendertone body toning and strengthening devices are designed with passion and expertise at our headquarters in the west coast of Ireland.
Read More
Discover our product range
Buy direct from Slendertone.com

Free & Fast Delivery
For all orders with
no minimum order value required

Original Products
Always buy original Slendertone products

Free Returns
No risk
30-day free returns policy

Premium Support
Personalised & quick, based on your purchase history